Caitlin Bowers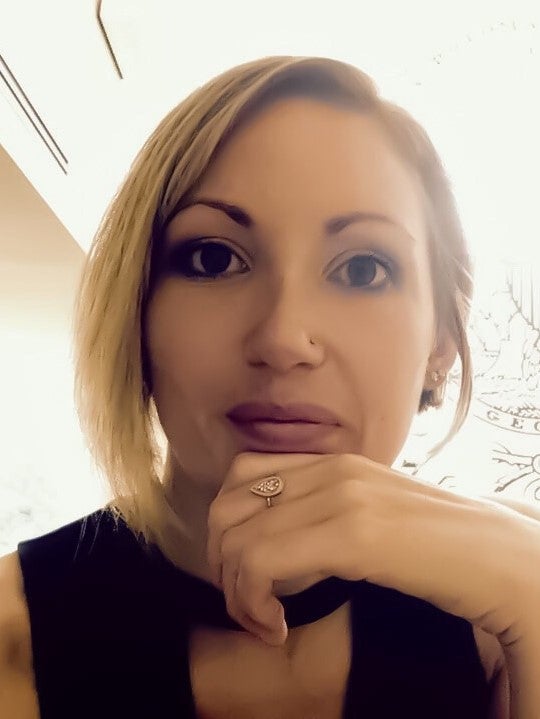 Academic Background: Slippery Rock University and SUNY Brockport, Bachelor's of Science in Dance with a minor in Art
Area of focus in CCT: Technology & Cultural Heritage, Transnational Art Crime, Archival Research, Digital Humanities.
What did you do before CCT? I worked a wide variety of jobs from teaching dance, to retail, to tech tutoring, and had the privilege of working for HubSpot's Remote Support Team just before coming to Georgetown.
What activities do you participate in at CCT? I work as the Program's Studio & Technology Manager and love every minute of it! I also keep my hands dirty by directing and organizing Media Fest, co-directing and teaching for the Car Barn Academy workshop series, working with a small team to create and design the Google VR Tour for the CCT program, and serving as a CCT-buddy to new and prospective students.
Why did you choose CCT? I had done some graduate work in both dance and art history but I wanted more. I have always been looking for ways to make my work interdisciplinary but could never find an environment to sufficiently support that goal. I sort of stumbled upon CCT and after attending the open-house I knew this had to be my new home. The diversity of thought in the program (both students and faculty), the opportunity to shape my own academic path, and the wealth of resources were impossible to pass up.
What surprised you about CCT? The tight-knit and collaborative community. It's one thing to see it on paper but I encourage you to experience it for yourself. Come visit, it's truly incredible and unique. I have formed strong relationships with students, faculty, alumni, and staff. The atmosphere is friendly, encouraging, collaborative, and non-competitive.