Danling Huang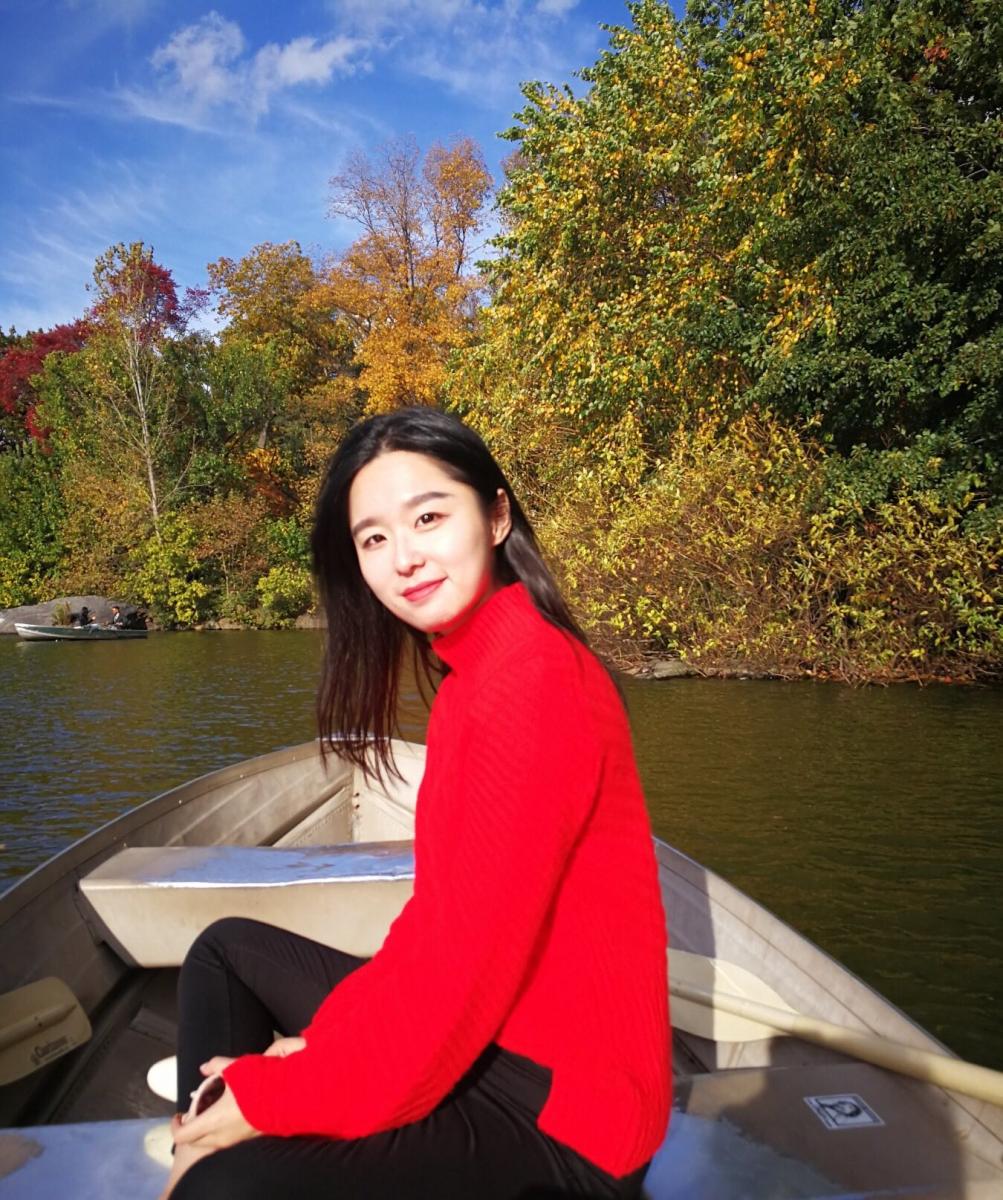 Academic Background: Huazhong University of Science and Technology, Anchoring and Broadcast Journalism; University of Minnesota Twin Cities, Communication and Media Studies.
Area of focus in CCT: Intercultural Communication, Interactive Digital Media Production, Gender Studies and Feminism in Popular Culture.
What did you do before CCT? Right after undergrad, I was a multimedia reporter in New York City, working closely with city agencies and the Asian American community. Before I started at CCT, I was an account executive for the RSS feed campaign at Baidu Inc.
What activities do you participate in at CCT? I'm one of the organizers for Tech Tours and an executive board member of the New Media in Asia And Beyond student group. I'm also a buddy for incoming CCTers, so please do not hesitate to contact me!
Why did you choose CCT? My work experience gave me a strong interest in intercultural communication and a determination to speak up for ethnic minorities and underrepresented groups. I want to help them increase their political engagement so as to have a bigger voice in mainstream society. However, I realized that to achieve that goal, I would need tech skills. So here I am! CCT offers me the best chance to explore all kinds of technical skills as well as skills to research culture and communication.
What surprised you about CCT? The super supportive environment here at CCT and how diverse the CCTers are. The faculty push us to explore our research and career interests. The students are very willing to share and I learn a lot from them. Despite our different backgrounds, all CCTers are united in their common interest in and passion for Communication, Culture and Technology.