Jenny Lee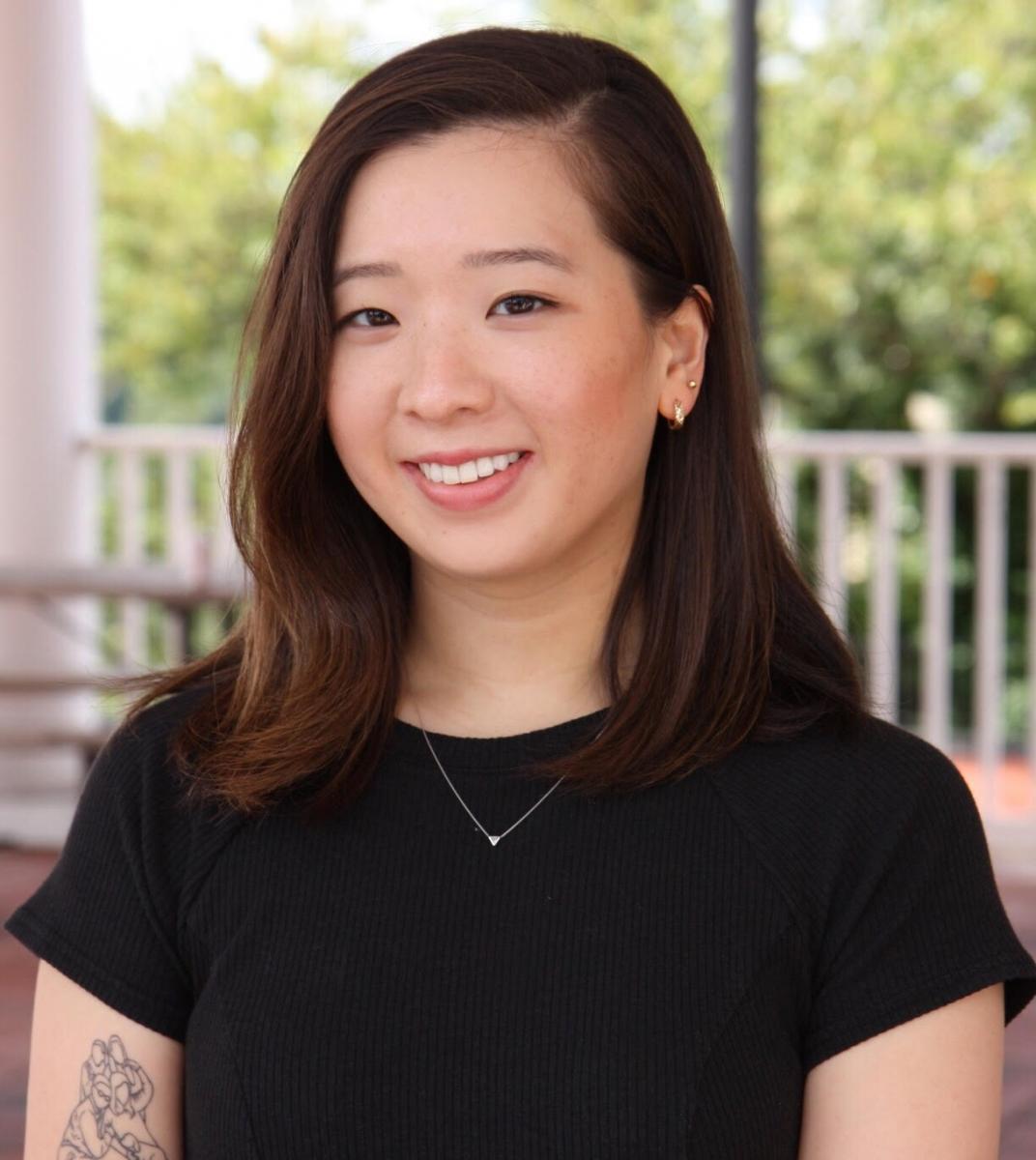 Academic Background: University of Chicago, English Language & Literature
Area of focus in CCT: Socio-technology issues, such as data monopoly power; privacy and surveillance; and the amplification of socioeconomic inequities by tech.
What did you do before CCT? I worked on Facebook advertising on the client side and then on the strategy side.
What activities do you participate in at CCT? I'm Director of Outreach for GNOVIS, where I network with Georgetown-based and local organizations to promote events and our Journals. I also help plan gnoviCon, our annual academic conference. I taught a Facebook advertising strategy 101 workshop at Car Barn Academy to try and extend big tech knowledge to individuals and local businesses. Moreover, I work as a Research Assistant for Dr. Diana Owen on the JMLP civic education project and for Dr. Meg Jones on the Digital Consent Project with the Ethics Lab.
Why did you choose CCT? I wanted the opportunity to study sociological and technological issues from different perspectives, so I was drawn to CCT's interdisciplinary approach. Eventually, I would like to work on policy and for a think tank, so being in DC was perfect for that, too.
What surprised you about CCT? I was pleasantly surprised about how helpful and generous professors are with their time. It's easy to build meaningful relationships in CCT, and everyone is happy and willing to help how they can.