Jill Fredenburg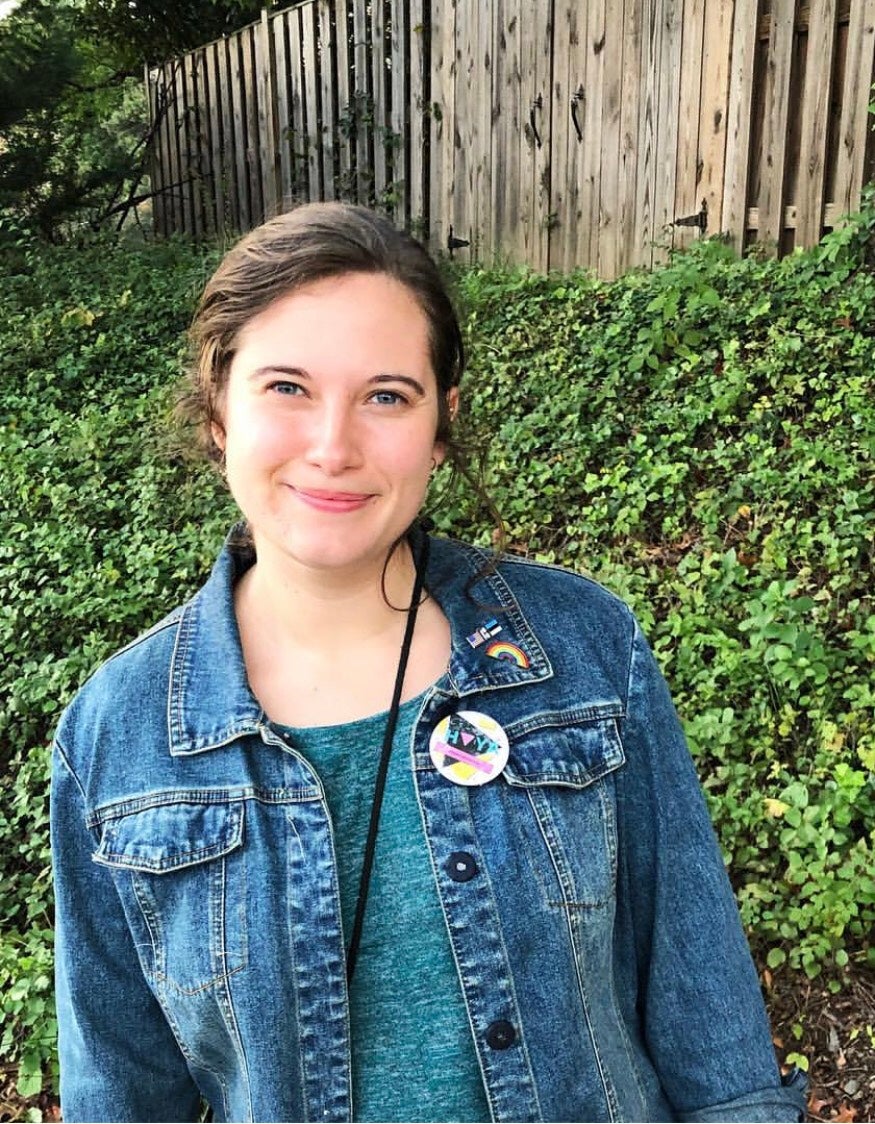 Academic Background: Rhodes College, Art and International Relations
Area of focus in CCT: My expertise is in video communications but I'm trying to learn more about media production in general and how best to use these tools for social innovation.
What did you do before CCT? Before CCT, I was an English Teaching Assistant and Fulbright Scholar in Narva, Estonia. As part of the American Access program, I taught storytelling and life skills to teenagers.
What activities do you participate in at CCT? I am a Maker Hub volunteer, gnovis Multimedia Director, and Car Barn Academy workshop leader. I am also a Technical/Media Fellow with the Center for New Designs in Learning & Scholarship (CNDLS).
Why did you choose CCT? In Estonia, I became very interested in the intersection of technology and identity. I noticed how groups can find empowering spaces online, while also becoming siloed within the same platforms. I've been able to explore how these things affect youth, particularly, and how communication, both locally and internationally, changes and evolves with technologies. 
What surprised you about CCT? We are all so different so the program isn't competitive but collaborative. I've been lucky enough to be part of many projects, each with folks with varying goals.