Kevin Ackermann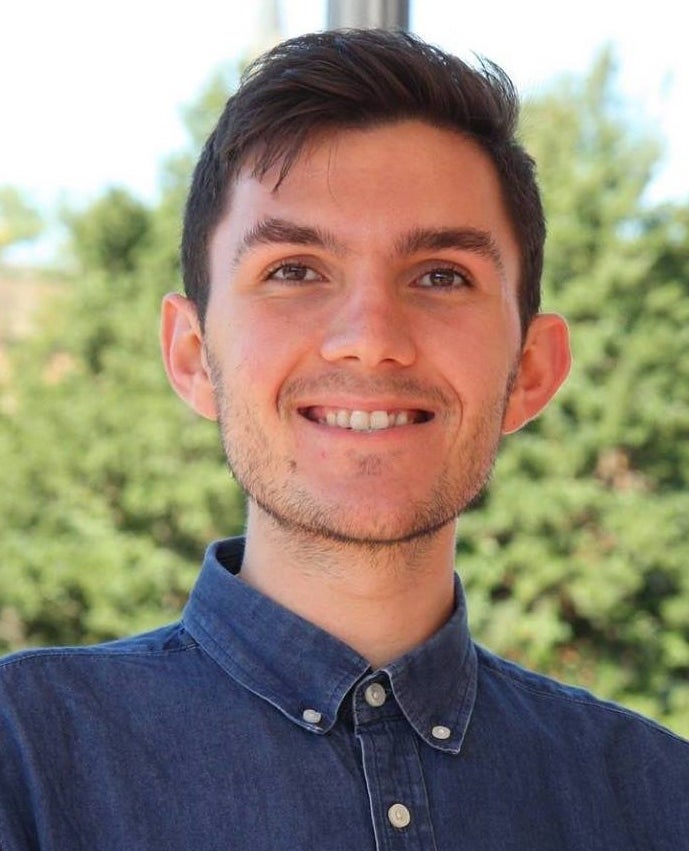 Academic Background: University of Missouri, Journalism.
Area of focus in CCT: Content Moderation, Expression/Identity on the Internet.
What did you do before CCT? Before CCT, and after graduating from the University of Missouri, I worked as a Marketing and Design associate at a brilliant nonprofit called LaunchCode in St. Louis. 
What activities do you participate in?  As the Director of Web and Blog for CCT's own student-run academic journal, gnovis, you may have heard me on the journal's brand new podcast CCTea with fellow Web and Blog Director, Zach Omer. Additionally, I'm working as a Grad Assistant in the Language Learning Technology Center with CNDLS. 
Why did you choose CCT? Technology is not necessarily a discipline in its own right. Tech is just artifacts that impact and connect with myriad facets of life and experience. I knew that I wanted to work on ethical issues surrounding technology's – particularly the internet's – impact on society, but I didn't see any other programs that were so fundamentally interdisciplinary in their approach as CCT. 
What surprised you about CCT? When starting an interdisciplinary program, one might expect that everyone has different goals and perspectives, but that expectation didn't prepare me for how truly unique each and every person's goals are within this program. From seeing the varied ways other students wish to interact with technology and culture, I was able to mutate and perfect my own goals and ideas about tech and society.