Michael Willson
"Everyone at CCT is there to support each other in their academic success."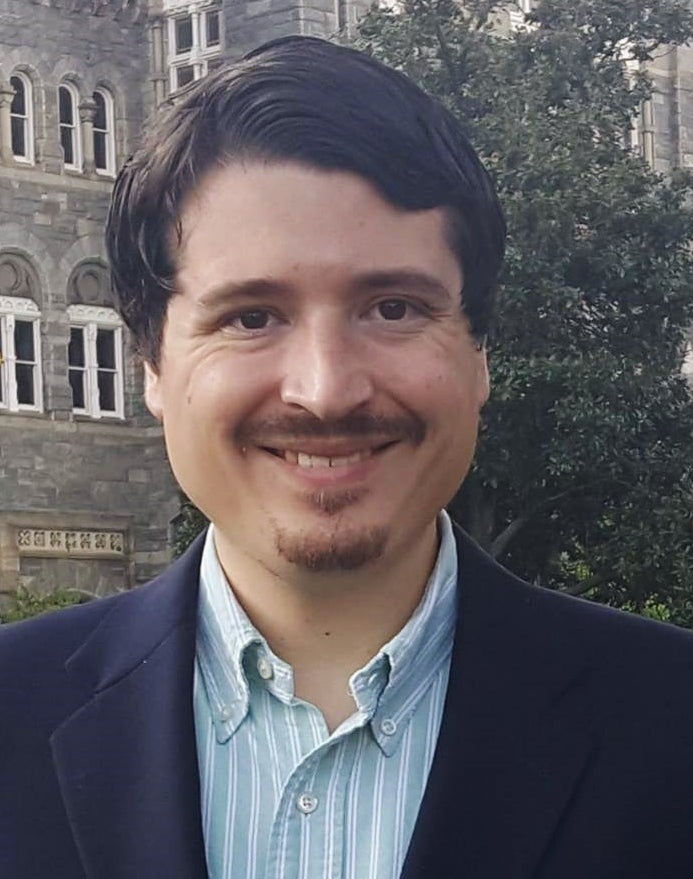 Academic Background:  Virginia Wesleyan University, Communication and Political Science.
Area of focus in CCT: Film and Cultural Studies.
What did you do before CCT? After graduating in 2017, I was hired as the Outreach Associate Intern for the Fairfax County Office to Prevent and End Homelessness (OPEH) in Virginia. At the end of my internship, I stayed on with OPEH as the Continuum of Care Support Associate, a position I still hold today.
What activities do you participate in at CCT? I am a peer-reviewer for the gnovis journal. I have also contributed to the gnovis blog.
Why did you choose CCT? I chose CCT because of its interdisciplinary program. CCT offers a diverse catalog of classes to choose from. You can study anything from gender studies to journalism, and from anime to artificial intelligence.
What surprised you about CCT? I was surprised at how close-knit the community is at CCT. Everyone at CCT is there to support each other in their academic success. I am not sure if you would find that in most graduate programs.