Sarah Shanoudy
"CCT is a community built on encouraging and empowering one another."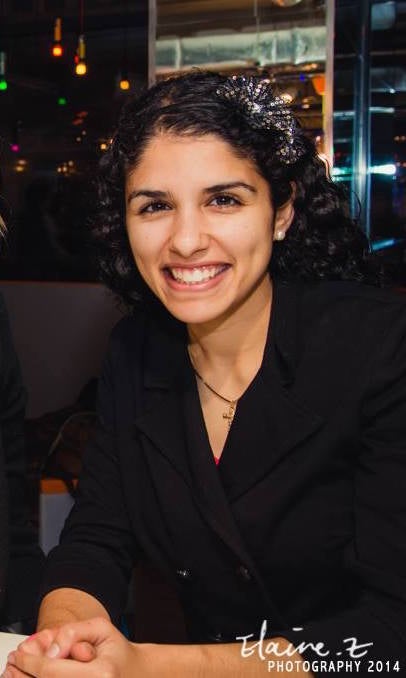 Academic Background: George Mason University, Global Affairs with a minor in Middle Eastern Studies
Area of focus in CCT: Immigration Studies, Globalization and Culture, Media and Politics
What did you do before CCT? During my undergraduate degree, I spent an academic year abroad studying at Oxford University. After graduating in December 2015, I worked full time as an Events and Projects Manager at a D.C. public policy think tank.
What activities do you participate in at CCT? There are so many opportunities to get involved in CCT. I am a peer-reviewer for the gnovis journal and I try to make it out to CCT endorsed panels or events.
Why did you choose CCT? After graduating, I knew I wanted to return to school but was not set on one path. I had many interests and I wanted a program where I could grow in those interests and at the same time learn tangible skills that are useful in a variety of fields. When I met Ai-Hui at the Idealist graduate program fair in Washington, D.C., I realized that such a program existed in CCT.
What surprised you about CCT? I am inspired by how involved and invested the professors and directors are in the success of the students. CCT does not feel cutthroat or that everyone is out to get ahead of each other. Instead, it is a community built on encouraging and empowering one another. I am always surprised by how much I learn both from the content of the classes but also by my fellow students within the classes.  Furthermore, I know that CCT is interdisciplinary but I am impressed by the extent that I have been able to cultivate my own academic journey to fit my specific needs and goals.