Will Vogt, CCT 2016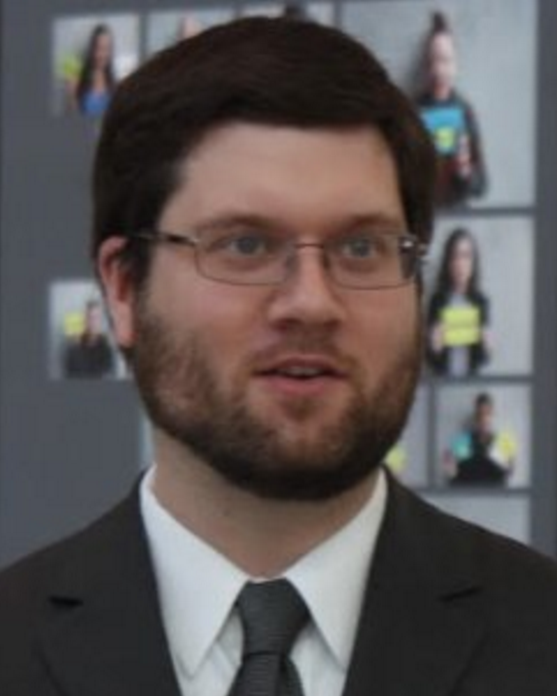 Undergraduate institution and major: Georgetown School of Foreign Service, Regional and Comparative Studies (Asia, Latin America)
Area of focus in CCT: My area of focus was the effect of Information Communication Technologies (ICT) on International Politics, especially in "emerging markets" like China and Latin America.
What did you do before CCT? I worked in risk management consulting, and I also have experience in think tanks in DC.
What activities did you participate in during CCT? I am the founder and former director of the CCT Tech Tour (DC) and the New Media in Asia Research group.
Why did you choose CCT?  I chose CCT because the program's interdisciplinary nature was an ideal fit for my research interests (ICT in International Politics).
What surprised you about CCT?  I never imagined that I, a student of international relations, would spend so much productive research time with classmates on the opposite end of the disciplinary spectrum (e.g. computer science, design, etc.).
What are you doing now? I am the founder and Managing Principal of Weilian Poder Global Consulting, a boutique business diplomacy firm that cares about mitigating complex risk exposures and providing solutions to the inevitable cultural and political barriers challenging global markets today. Since graduating from CCT, I have focused on cybersecurity, supply chain, quality control, and political risk engagements with an emphasis on US-China business relationships.