Yanjun Liu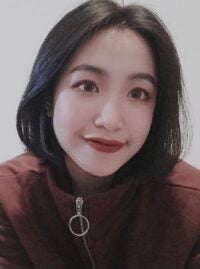 Academic Background: Communication University of Zhejiang, Journalism
Area of focus in CCT: Interpersonal Communication
What activities do you participate in?  I have actively participated in all sorts of activities in CCT including CCT Chats, Alumni Sessions, and Global Media Meetings. I was also working as a Teaching Assistant in CCTP-505 and CCTP-506, the two required courses of all CCTers.
Why did you choose CCT?  I chose CCT because I am a person with various interests myself! CCT is a program of interdisciplinary study, where it allows me to combine my personal interest with other areas and then form a broad understanding of how things interrelate with each other. The process of defining and reevaluating is the most interesting!
What surprised you about CCT? I was surprised at how CCT can offer me many opportunities and access to different disciplines and how it has been working so hard to connect students with people outside the world. The unique perspective I gained about the world and how that helped me to interpret the world from a brand new angle was really charming.