Adam Marcus, CCT 2003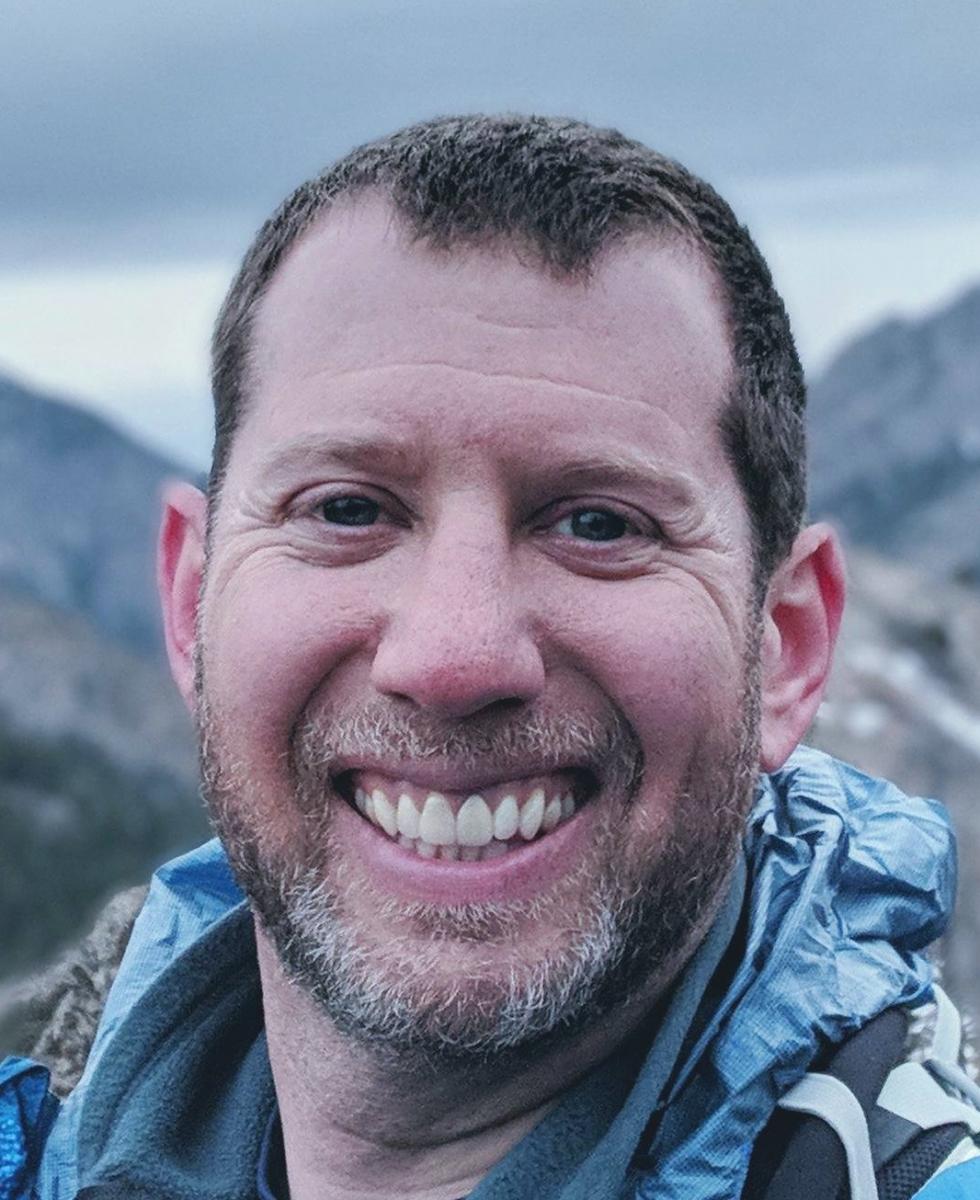 Undergraduate Institution and Major: University of Florida, English with a specialization in Cultural Studies and a minor in Sociology.
Area of focus in CCT: I focused on how new technologies like ubiquitous broadband, peer-to-peer file sharing, and digital rights management technology, were affecting the music industry.
What did you do before CCT? I worked for 4 years for a software company writing their documentation.
Why did you choose CCT? I was getting bored with my job, which happened to be in my hometown. I wanted to change careers and locations and grad school seemed like the right way to accomplish that. I applied to a few different programs, but from the moment I read about CCT, I knew it would be a good fit.
What surprised you about CCT? I expected everyone to be a technology geek. In reality, I think the tech geeks were in the minority. I also was surprised by how comfortable I was with the "softer" subjects like critical theory.
What have you done since CCT? My first semester at CCT, I took a class with the incredibly cool title "Code War: Policy Implications of Internet Architecture." It was taught by an adjunct professor, Alan Davidson, who at the time was the associate director of the Center for Democracy and Technology, a public interest group promoting civil liberties and human rights online. I wasn't sure what I wanted to when I started at CCT, but this class immediately attracted me to the subject of technology policy. Upon graduation from CCT, I tried to get a job at a DC think tank. After a month without success, I decided to apply to law school. Fast forward 4 years, and I've graduated from Santa Clara University School of Law in California, passed the DC bar, and moved back to DC–with a CCT classmate as a roommate. After that I had a number of jobs, but the best were ones I learned about through CCT connections. I got that dream job working at a technology policy think tank (The Progress & Freedom Foundation, now shuttered), and even co-founded a think tank (TechFreedom) that's still going strong. I now work for a cybersecurity consulting company doing business development.