Anacorina Velasco Rodriguez, CCT 2019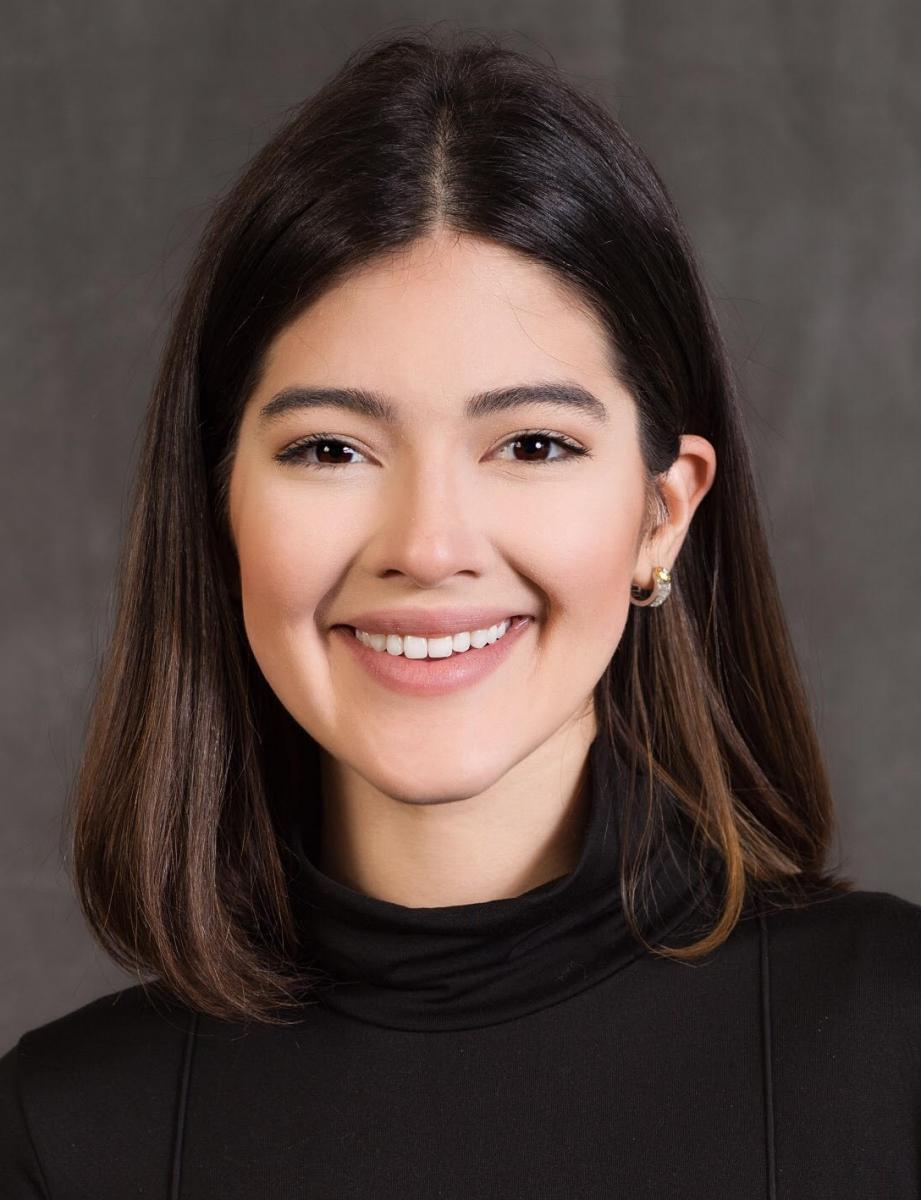 Academic Background: Winona State University, Business Administration.
Area of focus in CCT: Communications and Technology.
What did you do before CCT? Before CCT, I worked for a Major League Baseball team as a sales representative for their season tickets and premium packages, and worked for HBO in their affiliate relations team. I then enrolled in the Public Relations and Corporate Communications program at Georgetown's School of Continuing Studies. I transferred over from the PRCC program to CCT because CCT fit better with what I wanted to do as a professional. Also, the intersection between technology and communications is something I find fascinating.
What activities did you participate in during CCT? I worked for the Georgetown Football team as a social media/photography/graphic design intern throughout the 2018-2019 season. I even travelled with the team, which was pretty cool. I also worked at the Georgetown Law Center as an assistant at the Office of Graduate Careers for LL.M. students.
Why did you choose CCT? I chose CCT because of the undeniable relationship between communication and technology. Something that CCT does extremely well is explaining how the two need each other in order to be analyzed, interpreted and brought to life.
What surprised you about CCT? How much I loved analytics! I never thought of myself as a numbers person and when I realized how much I was going to need the basic skills, I tried taking as many classes on the matter as I could. Take Content Analysis and Statistical Methodology, you will thank me later!
What are you doing now? I am working with the Digital team at HBO Latin America as a Product Content Associate for the Latin American markets.