Xinyu Fan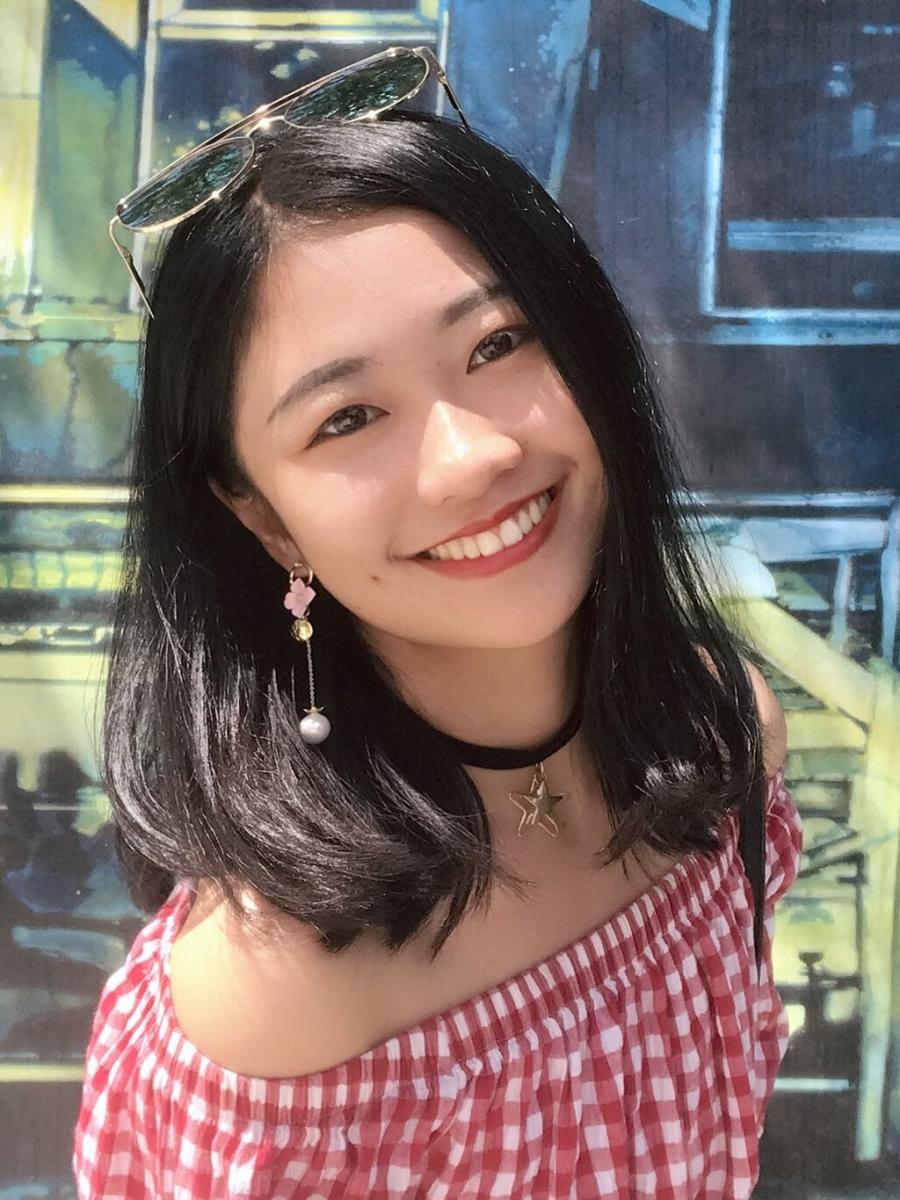 Undergraduate Institution and Major: Shanghai International Studies University, B.A. Broadcast Journalism, minors in English and Japanese.
Area of focus in CCT: User interface design and user experience design.
What did you do before CCT?  I came directly to CCT after graduating from college. At that time, I was mostly focusing on video production for documentaries and promotional materials.
What activities did you participate in during CCT? I was a videographer and editor at the Berkley Center for Religion, Peace and World Affairs (new window) at Georgetown University. I was also a core team member of CCTechtours (new window).
Why did you choose CCT? I wanted a career change after I graduated from college but I hadn't decided which direction to go. When I looked at graduate programs all across the U.S., I was attracted by the breadth and variety of courses that CCT provided, and I thought this could be a great opportunity for me to find my future career path. 
What surprised you about CCT?   I found a new direction for my career — becoming a UI/UX designer. The flexibility of courses allowed me to explore different areas of communication, culture, and technology. I got to know about the UX field and became really interested in it. After taking several courses that related to user experience and finishing an independent study with Professor Barba to actually design an app, I found my passion in UX design and decided to pursue it as my future career. 
What are you doing now? I'm currently a UI/UX designer at Homesnap, a real estate technology company based in Washington DC. I work with the product, marketing, and development teams to find design solutions for the improvement of user experience on Homesnap's app and website.