CCT Highlight: Second-Year Student Victoria Mangio
Posted in Announcements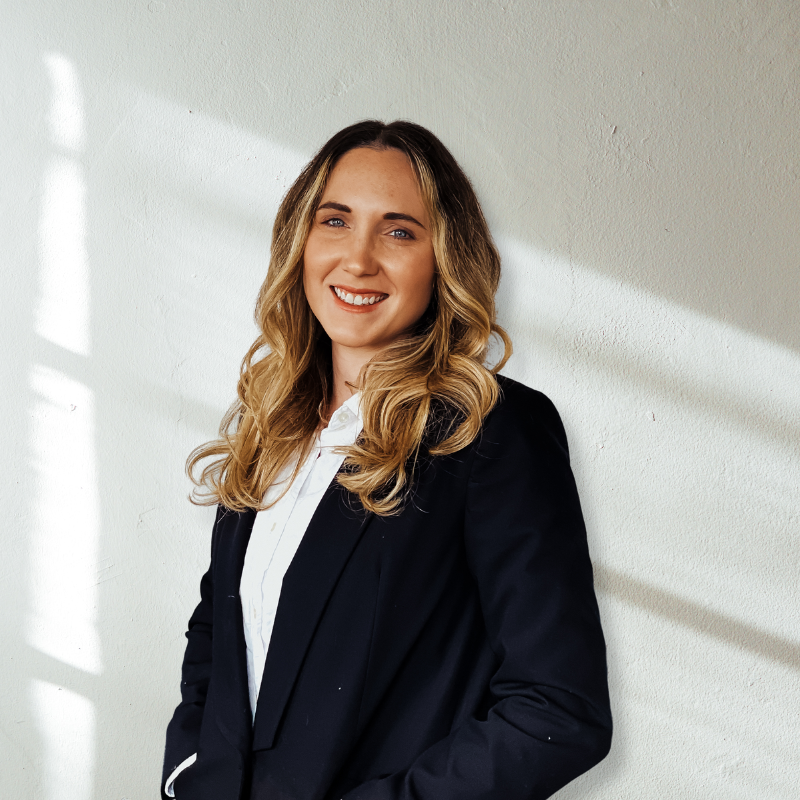 Congratulations to second year CCT student Victoria Mangio, who is among the 54 Georgetown students selected for U.S. Presidential Management Fellows Program!

Out of 10,000 applications, only 850 finalists were selected, and Victoria is the only representative from the Graduate School of Arts and Sciences. As a finalist, Victoria will apply for a position in a federal agency and prepare for a career in public service.

Victoria first learned about the Presidential Management Fellows Program (PMF) through an earlier government job and knew she wanted to apply after starting as a first-year student at CCT. The summer between her first and second year, she began working on her application, updating her resume, and gathering all necessary materials she needed to apply.

Victoria explained that the PMF Program hosted events about resume formatting, what they are looking for in applicants, and tips on how individuals can stand out on in the process. She closely relied on the OPM website handbook throughout the process and used it to study for the assessment and interview. After the first application was submitted, the PMF made cuts in November 2022 and notified the semi-finalists that they would be moving forward. Semi-finalists were then interviewed throughout November into January, and all finalists were announced in February 2023.

Victoria has previous experience interning with the Department of the Interior in 2022, where she designed the agency's mobile application for the Department of the Interior Human Capital division to help familiarize the public with the hiring process and career paths at DOI, as well as its priorities, mission, strategic plans, and history. She is currently in a Spring 2023 fellowship position at Securities and Exchange Commission (SEC) through the SEC Scholars Program in the Exams Division. As an SEC Scholar, she assists examiners and attorneys in connection with complex examinations of private fund advisers, including hedge funds, private credit funds, real estate funds, BDC, and private equity funds. Her next step is to begin an analyst position at the Department of Justice.
Victoria's focus at CCT is the implication of technology in some of society's most vulnerable communities, mainly through the lens of government entities and foreign affairs. The interdisciplinary nature of the CCT program allowed her to customize her coursework through multiple colleges at Georgetown, by taking classes at the School of Foreign Services and McDonough School of Business, while also completing a stem degree within CCT itself.
Victoria believes that the overall environment of the CCT program has been incredibly helpful as well. She has received so much assistance and guidance from staff and faculty as she progressed through her degree. The range of professors within the program and the opportunities that come from CCT events have been really crucial in networking and gathering advice from others in the industry.
CCT is incredibly proud of everything that Victoria has already accomplished and will go on to accomplish as a Presidential Management Fellow!