CCT Program: Professor Michael Macovski
Posted in Announcements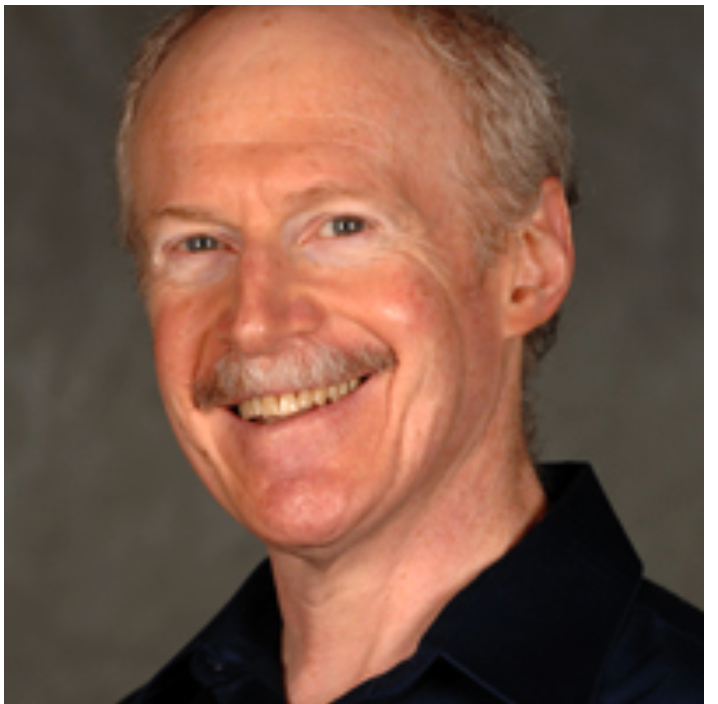 CCT is excited to highlight Professor Michael Macovski, who has been with the program for 17 years!
Professor Macovski attended UC Berkeley as an undergrad and studied in England under the novelist David Lodge. When he returned, he went to grad school at Berkeley and taught first at Dartmouth and then Fordham University before joining Georgetown. His teaching background is as an English Literature professor focused on Print Culture within the History of Technology field.  He has published two books, Dialogue in Literature  and Dialogue and Critical Discourse: Language, Culture, Critical Theory, that fall within the fields of Print Culture, History of Technology, and rhetorical approaches to literature.  
Professor Macovski's ongoing interest in 19th Century literature ties in directly to the classes he teaches at CCT.  He taught William Blake, who contributed greatly to Print Culture by inventing his own print technology, form, and genres, and researched the poet Lord Byron, who became an international celebrity partly due to his knowledge utilizing new print culture advances and technologies.  Professor Macovski explained that the literature field crosses over into digitally-related fields for both teaching and research, dating back to the creation of the 19th century steam press which revolutionized textual/image reproduction, dissemination, and popularization. This technology eventually led to CCT concepts such as online dissemination, viral posting, and Celebrity Culture, which many CCT students are now exploring through multimedia works and different incarnations of Fan Culture. Professor Macovski's literary background also serves as a foundation for other fields that are central to CCT, such as digital storytelling and Film Studies, and ties into his interests in popular culture, as well as the academic fields of (Online) Identity formation, Queer Studies, and Gender Studies. One of the things he loves about the CCT program is that everyone is creating and revising their evolving identities – particularly online – and such identity formation is often facilitated by new communities.  He goes on to say that belonging to online communities can foster identity exploration, which has always been important to him, as well as forming supportive communities offline in the classroom. 
Professor Macovski's course, New Media & Texts Across Cultures, has changed as he responds to evolving student interests and needs. As the CCT population became increasingly international and diverse, he was excited to see students were exploring new academic fields. As a result, he now includes various forms of Fan Culture, Popular Culture, and Global Media including comics, anime, web series, and video games into his class content. He shared one example of how, after teaching Western forms of literary marginalia for years (the study of what readers wrote in the margins of books), he expanded his syllabi to include Chinese texts with marginalia (including The Dream of the Red Chamber). The current iteration of his class starts with a focus on the phenomena of fan-subbing and then turns to Gender Studies and analyzes depictions of women in media, including the graphic memoir Fun Home, and discussions of representations of Muslim women. The course also centers around the term "Glocal": referring to media that is true to local culture but also crafted for a global audience. He suggests that global media can be localized or tweaked so it speaks to individuals within a local town, country, or culture. Such a cross-cultural approach endeavors to reach a wide range of cultures, viewers, and readers, so he gears the course towards the students in the class.
This constant, reciprocal learning from CCT students led Professor Macovski to become the faculty advisor of the Global Media Group: a welcoming, inclusive organization where students can share research ideas, content, and international cuisine outside of a classroom setting. Students bring in their favorite media examples to discuss with the group and also share international media forms that have become truly global, such as Hayao Miyazaki's popular films.  Such media forms foster dialogue among students from distinctly different backgrounds and exemplify the circulation of media across cultures—often made possible by the proliferation of subtitling and fan-subbing.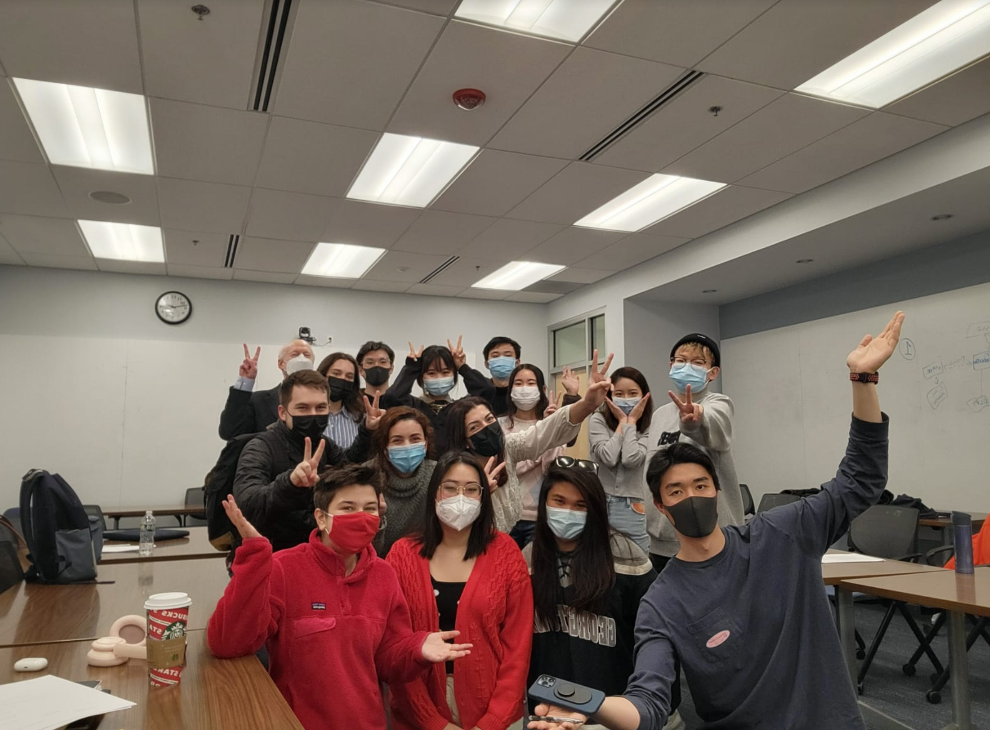 In addition to teaching and leading Global Media Group, Professor Macovski enjoys helping students give papers at conferences, such as CCT alums Robin Calleja and Stefanie Chae who presented at a 2022 Northwestern University conference. He greatly appreciates working with students who choose to develop papers and abstracts, including those who are considering applying to Ph.D. programs.
Professor Macovski emphasized how incredibly lucky he feels to have landed at Georgetown's CCT program and regards it as the perfect place for him, with a small, cohesive faculty, engaged students, and supportive atmosphere among both faculty and students. He feels that this environment encourages students to be both community-minded and mutually respectful, and he is always grateful for the insights and inspiration students provide in his classes and at Global Media Group.