National Intern Day: CCT Summer Internships
Posted in Announcements
Happy National Intern Day!
In honor of today, we want to showcase the various internships our international CCT students enrolled in course UNXD 590 are doing this summer. All of our CCT students are involved in so many different sectors, and their internship positions this summer reflect that! In this feature, we include students Kudrat Soin, Danran Lyu, Ana Cuadra, and Danel Akhmetova who are in the roles of Policy and Events Communications Intern at the US-India Strategic Partnership Forum, Finance and Procurement Intern at the District of Columbia Water and Sewer Authority, Issue Advocacy Intern at Vital Voices Global Partnership, and Product Management Intern at Blackhawk Network, respectively.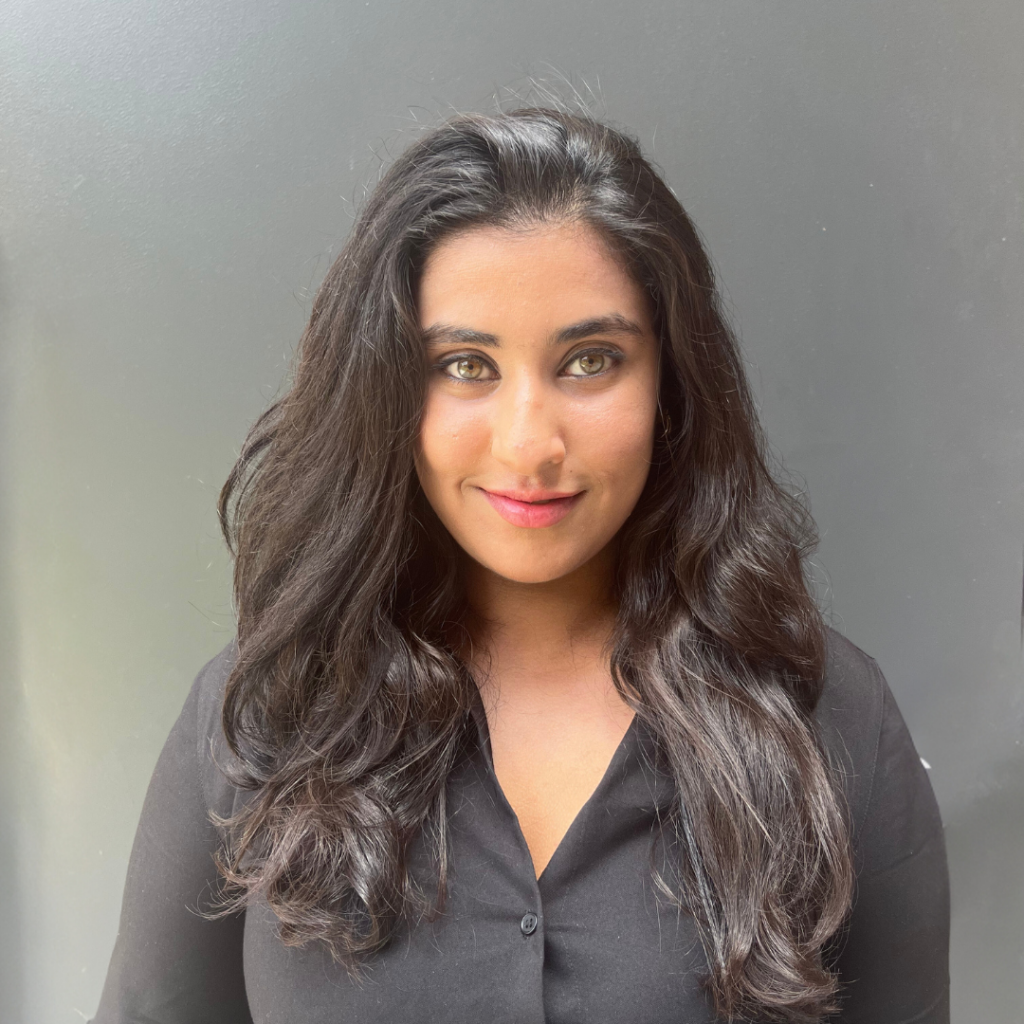 During my internship at the US-India Strategic Partnership Forum (USISPF) as a Policy and Events Communications Intern, I had the incredible opportunity to be involved in various exciting projects and events. One of the highlights of my internship was assisting in hosting Prime Minister Narendra Modi during his state visit to the United States, where he addressed a diverse audience of business executives, Members of Congress, Indian-American officeholders, and government representatives. With my internship, I developed skills in policy analysis, learning to navigate and comprehend the intricacies of policy issues relevant to the bilateral relationship. These experiences have provided me with invaluable insights into policy and events communications, and I am grateful for the opportunity to be involved in fostering strategic partnerships between the United States and India through my internship with USISPF.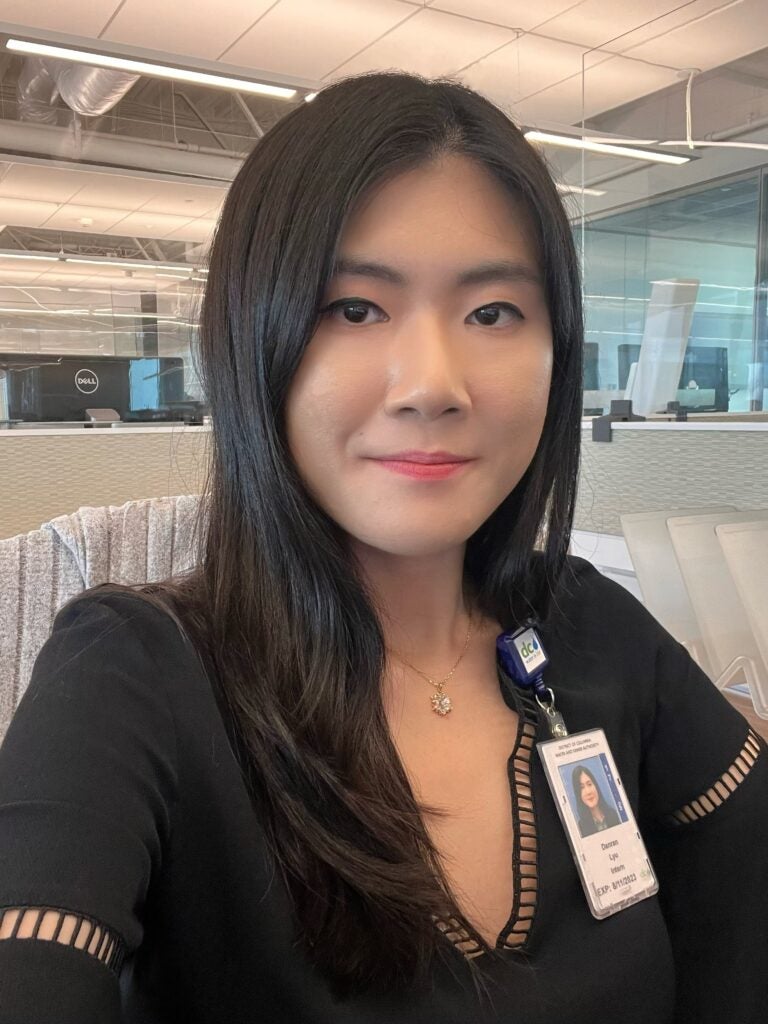 Danran Lyu:
This summer, I am serving as a Finance and Procurement Intern at the District of Columbia Water and Sewer Authority (DC Water). Drawing on the knowledge acquired from my first year of studying CCT and International Business Diplomacy Certificate, I'm able to uncover the engaging intersection they both offer to my summer internship at DC Water. My assignment to the Grants and Wholesale Billing Team has involved me in several millions of dollars in reimbursement and grant projects. These require intricate data analysis, cross-departmental collaboration, and effective reporting of relevant costs, allowing me to delve deep into practical applications of my learning. Another part of my role is to translate complex financial data into understandable visuals. This process simplifies grants allocation presentations for the audience, including our board and non-finance business partners during the meetings, which helps the decision-making effectively. I believe that it illuminated digital communication's power in presenting financial data.
This opportunity has served as an engaging platform for me to delve into the juncture of digital innovation and traditional business practices. The hands-on application of my interdisciplinary skills in this real-world setting has underscored the great potential of such a dynamic blend.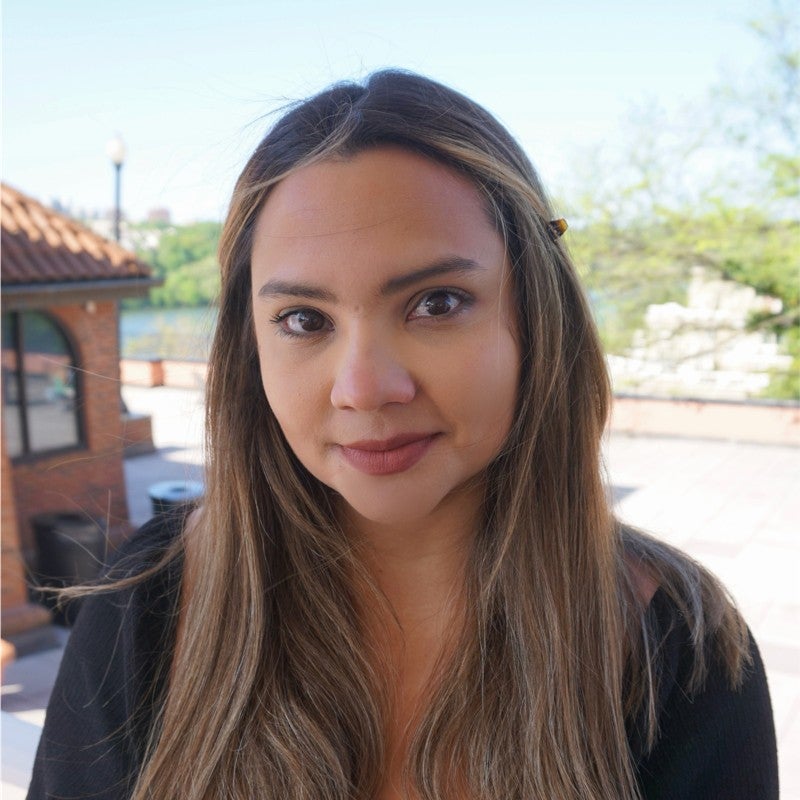 Ana Cuadra:
Throughout my summer internship as an Issue Advocacy Intern at Vital Voices Global Partnership, I have had the incredible opportunity to immerse myself in the research and initiatives surrounding gender-based violence. This experience has opened my eyes to the stark realities that women face on a daily basis, fueling my passion for advocating for gender equality and working to empower marginalized communities. The skills and knowledge I acquired during my first year at CCT perfectly align with the academic goals and objectives of this internship. With a strong foundation in research methods, tech for political change, and utilizing digital platforms for external communications, I am equipped to delve deeper into women's leadership and cross-cutting issues. By honing my research skills and effectively communicating these topics through digital platforms, I am working towards making a meaningful impact in the fight against gender-based violence. This internship is not only an opportunity to expand my understanding and skills but also a chance to contribute to a cause that I am deeply committed to.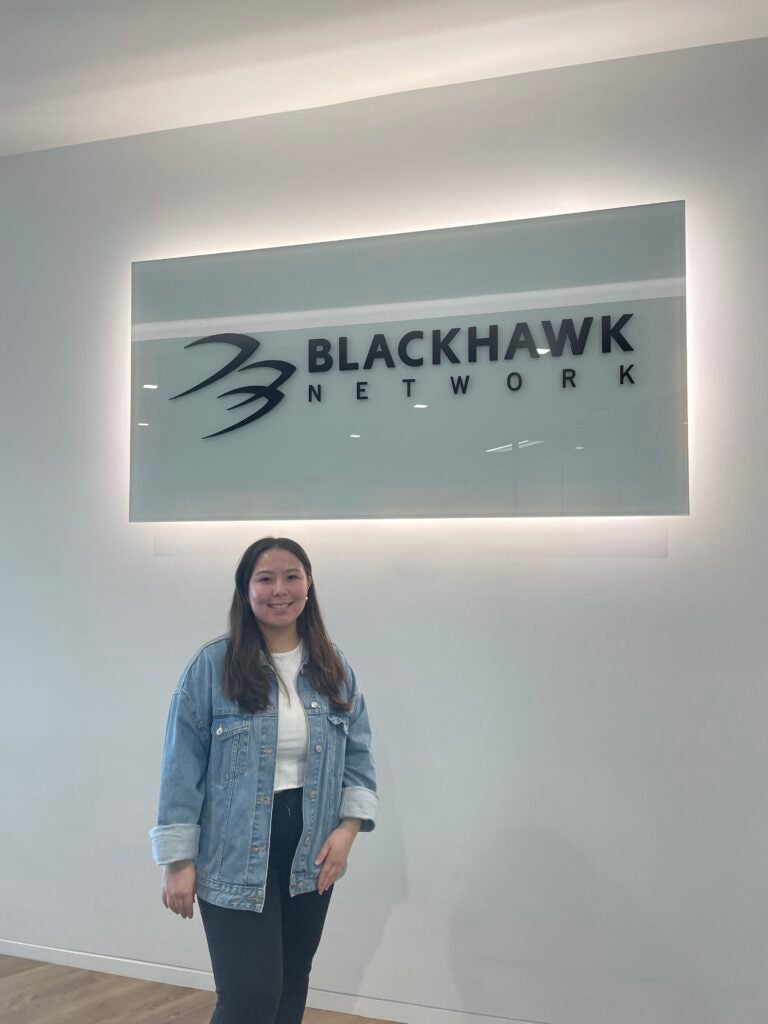 Danel Akhmetova:
This summer I've had the opportunity to work as a Product Management Intern at Blackhawk Network. Blackhawk Network is a global branded payments company that allows individuals and businesses to reward and incentivize their friends, family, and clients through digital and physical prepaid gift cards. My team is working on the business-to-business side and provides incentives solutions to small, medium, and enterprise-sized businesses. Throughout my internship, I was able to work on multiple projects that exposed me to every facet of the product lifecycle: from competitive analysis and interviewing clients to delivering impactful design and engineering solutions to our users' pain points under Agile and Scrum frameworks. The highlight of my internship (and something I owe to the interdisciplinary environment of CCT) has been the ability to lead and facilitate cross-functional collaboration with teams in product, engineering, design, product marketing, and sales.

We are so proud of all our CCT students and are excited that they get to have such rewarding internship experiences!