Deron Hogans, CCT 2012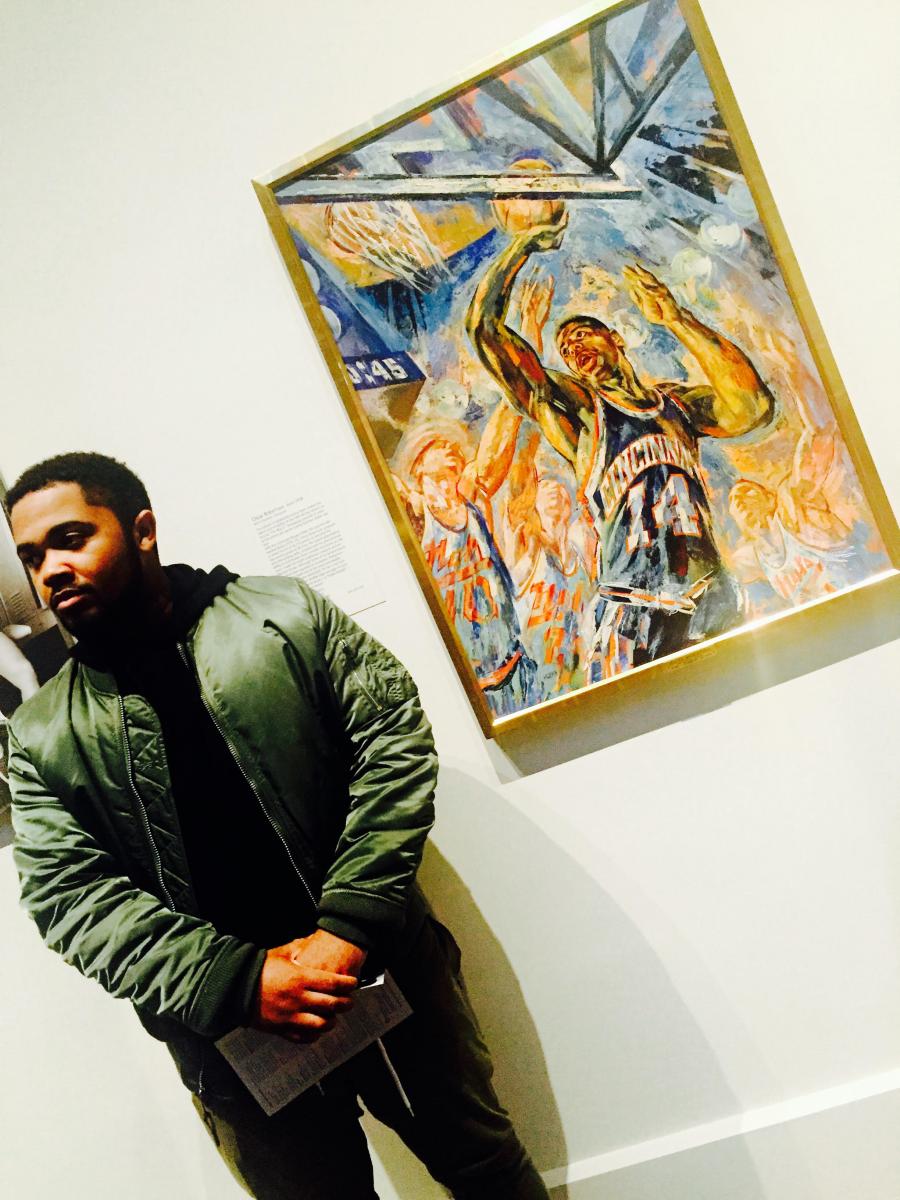 Undergraduate institution and major: Hampton University, Broadcast Journalism
Area of focus in CCT: Media & Politics
What did you do before CCT? I was a brand planning intern at WPP's agency, Young & Rubicam. I also interned as a junior analyst at EffectiveBrands, now Millward Brown Vermeer.
What activities did you participate in during CCT? I wrote for Professor Diana Owen's digital political journal, eM&P (electronic Media & Politics). I also was active in my fraternity, Kappa Alpha Psi.
Why did you choose CCT? I chose CCT because I wanted to make sense of all my interests. I was a tinkerer who dabbled with code, had an affinity for brand strategy and loved to write. CCT helped me turn my many interests into a focus and eventually a career.
What surprised you about CCT? I was surprised to see so many people like me, who had many interests and were also trying to make sense of it all. I was sure I'd be in the company of seasoned developers, strategists and thinkers, and I was. However, there was no line drawn between the novices and the mavens. Everyone was willing to help. It truly was a democracy of ideas.
What are you doing now? I'm a Senior Consultant of customer strategy at Deloitte, where I help public sector entities improve their delivery of critical services to citizens and constituents with human-centered design.