Katherine Chow, CCT 2018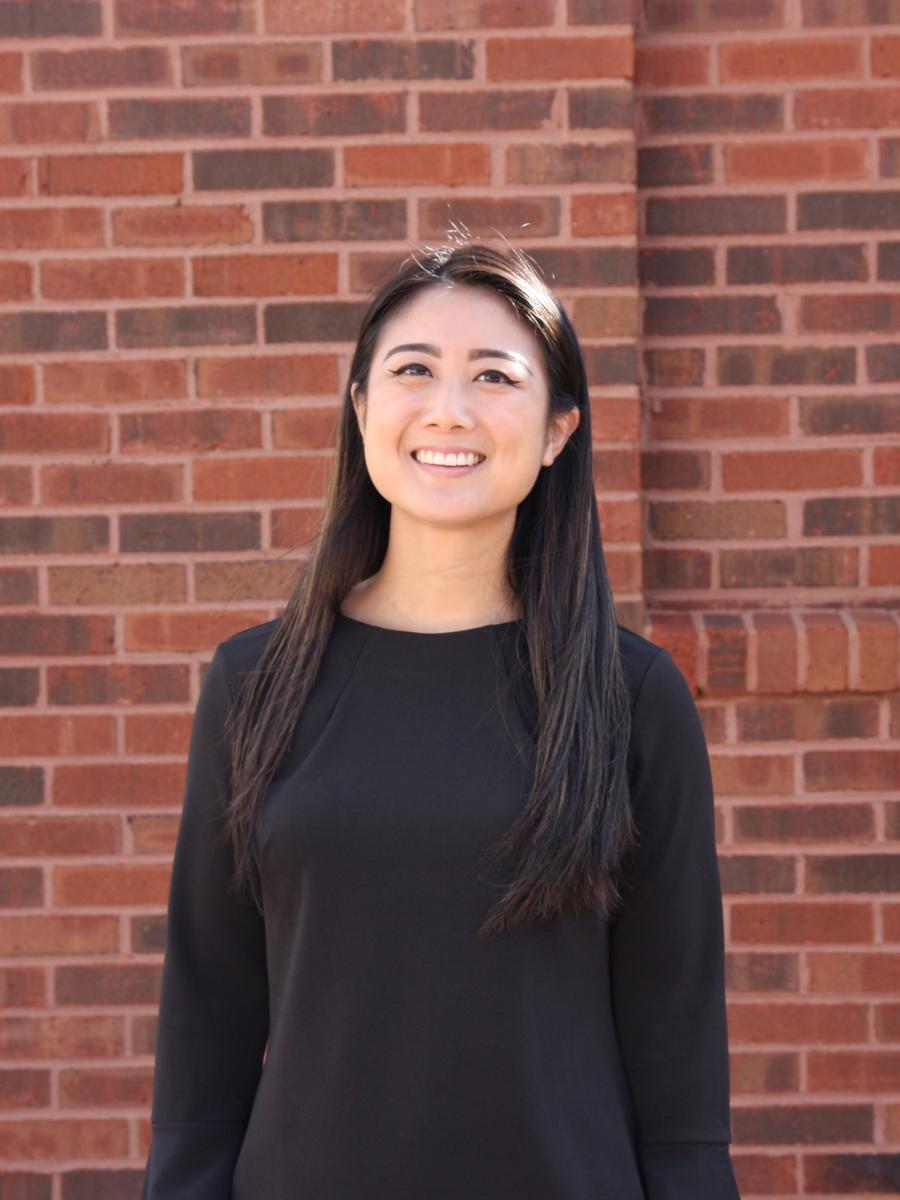 Undergraduate institution and major: Santa Clara University, B.A. Communication
Area of focus in CCT: Data & Analytics, Marketing, Design, Organizational Communications
What did you do before CCT? I worked in media production, internal communications, office management, and human resources in the San Francisco Bay Area.
What activities did you participate in during CCT? I was a part of gnovis, CCT's student-run academic journal helping to produce various multimedia elements for events and our bi-yearly journal launch.
Why did you choose CCT? I was looking for a program that would allow me to learn technical skills to add to my existing conceptual research skills within the realm of my interests. CCT was the perfect fit for what I was looking for, allowing me to perfect my research and technical abilities that I have used in both professional and academic settings.
What surprised you about CCT? The encouraging and friendly nature of CCT was a pleasant surprise when I started the program. Professors, staff, and my cohort were all extremely supportive in terms of everything and anything pursued. I always found a friend in everyone I got to know and interacted with at CCT.
What are you doing now? I'm working at Oracle Corporation focusing on digital content to aid internal messaging initiatives.