Lina McVey, CCT 2018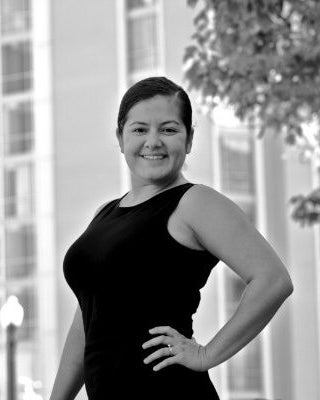 Undergraduate institution and major: Stony Brook University, Linguistics, Political Science, minor in International Studies
Area of focus in CCT: Internal Communications & User Experience Research
What did you do before CCT? I worked as a recruiter and continued there throughout my CCT studies.
What activities did you participate in during CCT? I worked full-time and went to school part-time so was unable to go to many activities but I did go to the gnovis debates and CCT happy hours.
Why did you choose CCT? I chose this program because CCT is the perfect place to create my own path while combining all the areas I am currently interested in.
What surprised you about CCT? I was surprised by how technological it is, but it's neat to really dive in and learn about the technical aspect of things.
What are you doing now? I'm currently a Communications & Staffing Consultant for ICMA-RC which is a financial services firm here in DC.