CCT '05 Alumna MaryBeth Jackson celebrates her CCT-inspired The Viewfinder Project's 10-year anniversary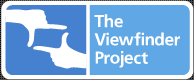 Last month, The Viewfinder Project (new window) presented at an after-school program conference in Orlando called Beyond School Hours. Through this, The Viewfinder Project founder and director, MaryBeth Jackson, was invited to write a guest blog post about how to use photography to help children "see life differently." The original blog post, entitled "Photography Can Transform Students' Perspectives," has been posted on the websites of both Education Week and Asia Society (in their digital newsletter as an example of digital storytelling) and has been reposted on the BOOST Collaborative blog.
MaryBeth ('05) started The Viewfinder Project as a direct response to her experience at CCT. Dr. Sandra Calvert challenged her to think about how children could actually be content producers, not just recipients of media content. Upon graduating from CCT, MaryBeth & her husband moved to Stellenbosch, South Africa for five months. While there, she worked with a sixth-grade class of 18 students who didn't speak English. She gave them disposable cameras and a few tips for taking a photo & asked them to go and photograph what they thought was ugly around them, certain much was lost in translation. On the contrary, they came back with beautiful photos of trash, old cars, dead trees, and broken windows. What was most amazing to MaryBeth was that they had transformed something ugly into something beautiful. They had redeemed it. The students then did the same exercise again, this time photographing what they thought was beautiful. Then in naming what was ugly & what was beautiful, they were encouraged to focus on the good & the beautiful. In doing so, hope can be restored & transformation can occur, both internally & externally. This model became the framework for what is now a 16-lesson curriculum guide that teaches elements of design using photography in addition to life skills. The Viewfinder Project has been used domestically & around the world in after-school programs, summer camps, and peacemaking initiatives, and detention centers to name a few. This year, The Viewfinder Project celebrates 10 years. 
For more information about The Viewfinder Project, visit www.theviewfinderproject.org (new window) or email MaryBeth at marybeth@theviewfinderproject.org.
Education Week link: Photography Can Transform Students' Perspectives (new window)
Asia Society link: Technology Ideas and Tools Help Students Take Action (new window)
BOOST Collaborative link: Photography Can Transform Perspectives (new window)
The Viewfinder Project
"See Life Differently"
www.theviewfinderproject.org  (new window)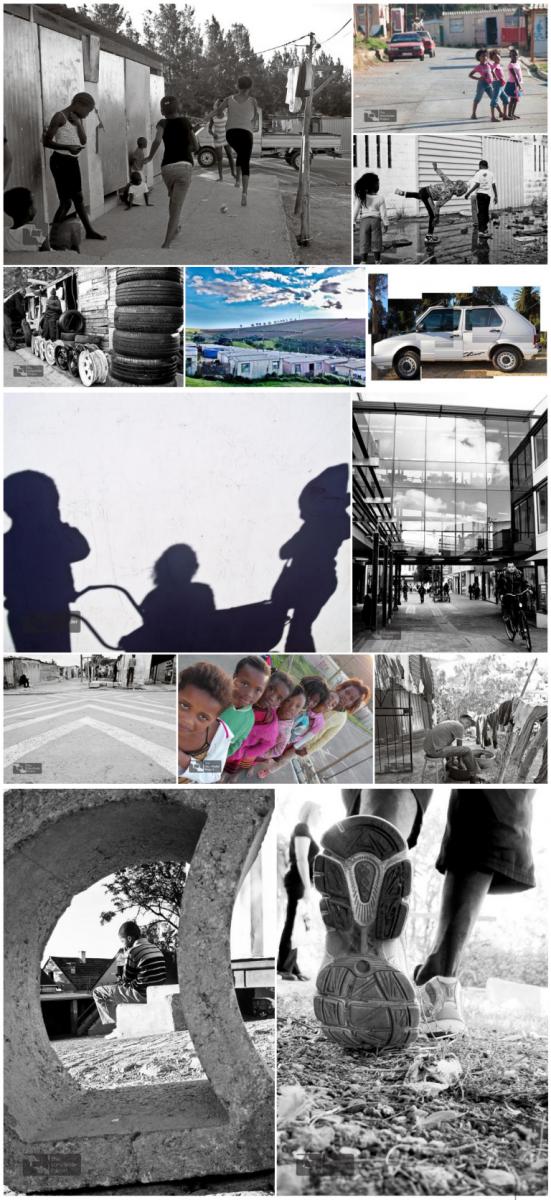 []