CCT student named a 2019 Pat Tillman Scholar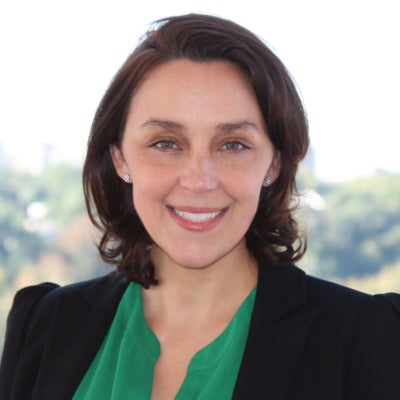 CCT student Kristi Pelzel has been selected for a 2019 Pat Tillman Foundation Scholarship. She is one of only 60 scholars nationwide, chosen from thousands of applicants.
Since 2008, the Pat Tillman Foundation has provided academic scholarships, professional development opportunities and a national network to empower military service members, veterans and spouses. These scholars are making a difference in the fields of healthcare, business, public service, STEM, education and the humanities.
Tillman Scholars are committed to strengthening communities at home and around the world. Kristi impressed the selection committee with her track record of dedication and perseverance, and her love of visual communication and digital storytelling. Read her story here.