CCTer Fan Wang Awarded Fall 2020 Conference Grant
Posted in News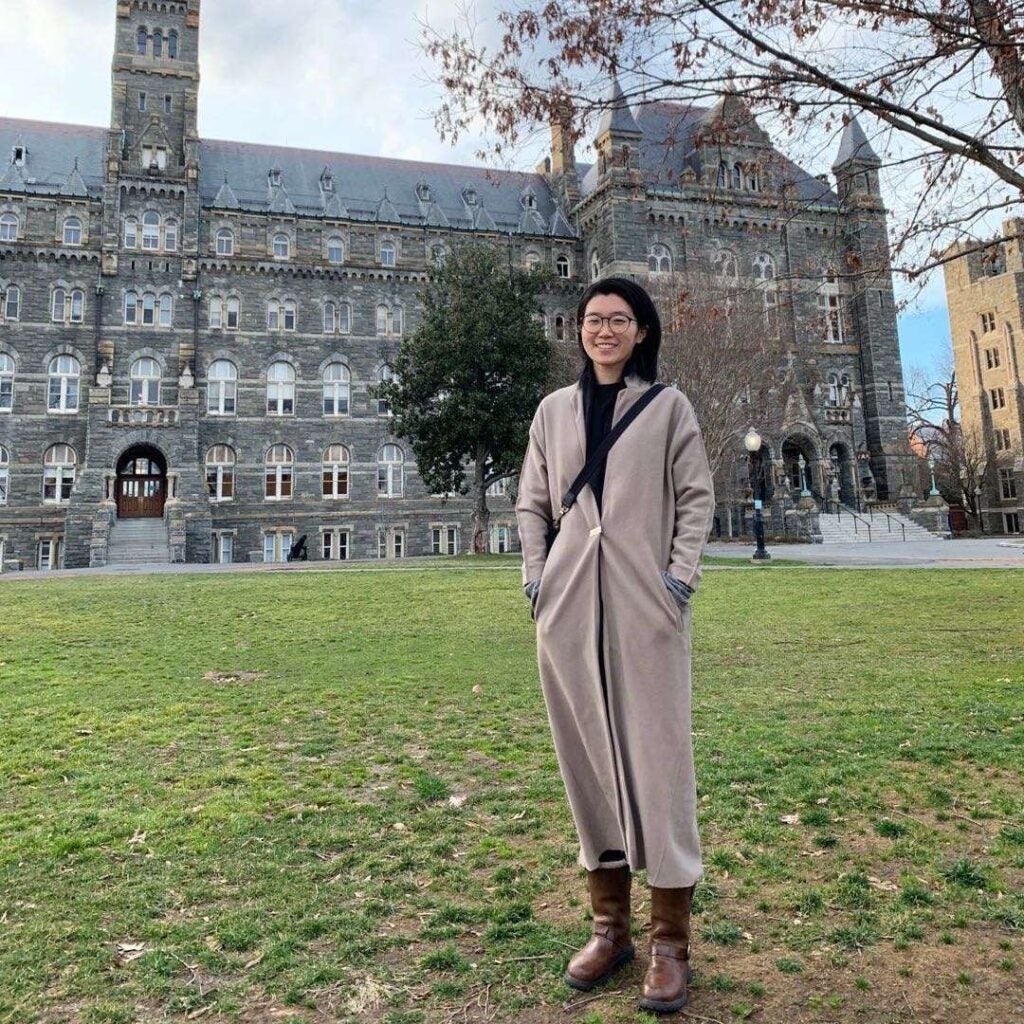 Second-year CCT student, Fan Wang, received a Fall 2020 Conference Travel Grant from the Graduate School to support her presentation at the National Communication Association's 106th Annual Conference.

The asynchronous presentation will be a video outlining the research co-authored by CCT's Prof. Jeanine Turner, the University of Dayton's Prof. James D Robinson, and Fan Wang. Titled "Managing Attentional Social Presence: Lessons from the Kardashians", the project examines multicommunication behavior of reality television characters across seventeen seasons of Keeping Up with the Kardashians. Using Turner and Foss' typology (2018), content analysis was employed to discover the ways the central characters managed their social presence while being involved in multiple interactions. The team presents evidence and implications of budgeted, entitled, and competitive social presence, as well as the attentional social presence strategies used. In addition to contributing to the research, Fan created the video presentation.
The NCA 106th Annual Conference will be held virtually from November 19 to 22, 2020.