CCTer Maggie Morton named Boren Fellow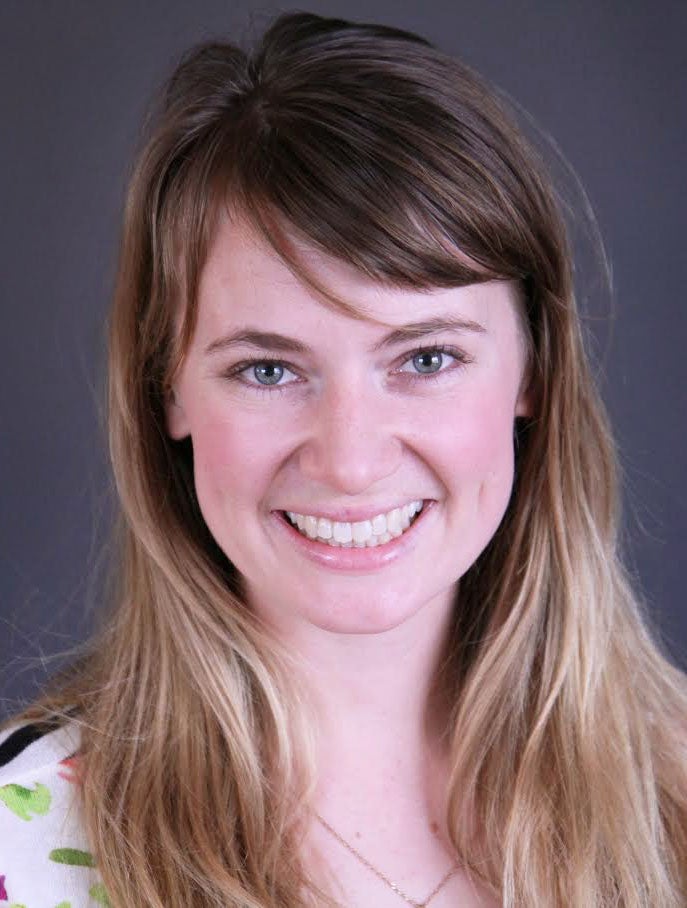 Margaret "Maggie" Morton has been awarded the prestigious David L. Boren Graduate Fellowship to study in Japan.
Maggie is a graduate of the U.S. Naval Academy who joined CCT in Spring 2017. She has since been very active, particularly in efforts to research and implement sustainability efforts in different contexts. Read more about Maggie on her CCT student profile.
Of the approximately 100 Boren Fellowships awarded nationally, twelve Boren Fellowships were awarded to Georgetown students for 2018-2019.
Boren Fellowships, an initiative of the National Security Education Program, provide unique funding opportunities for U.S. graduate students to study less commonly taught languages in world regions critical to U.S. interests, and underrepresented in study abroad, including Africa, Asia, Central and Eastern Europe, Eurasia, Latin America, and the Middle East.