CCTer's summer abroad and internship program in Chile
Posted in News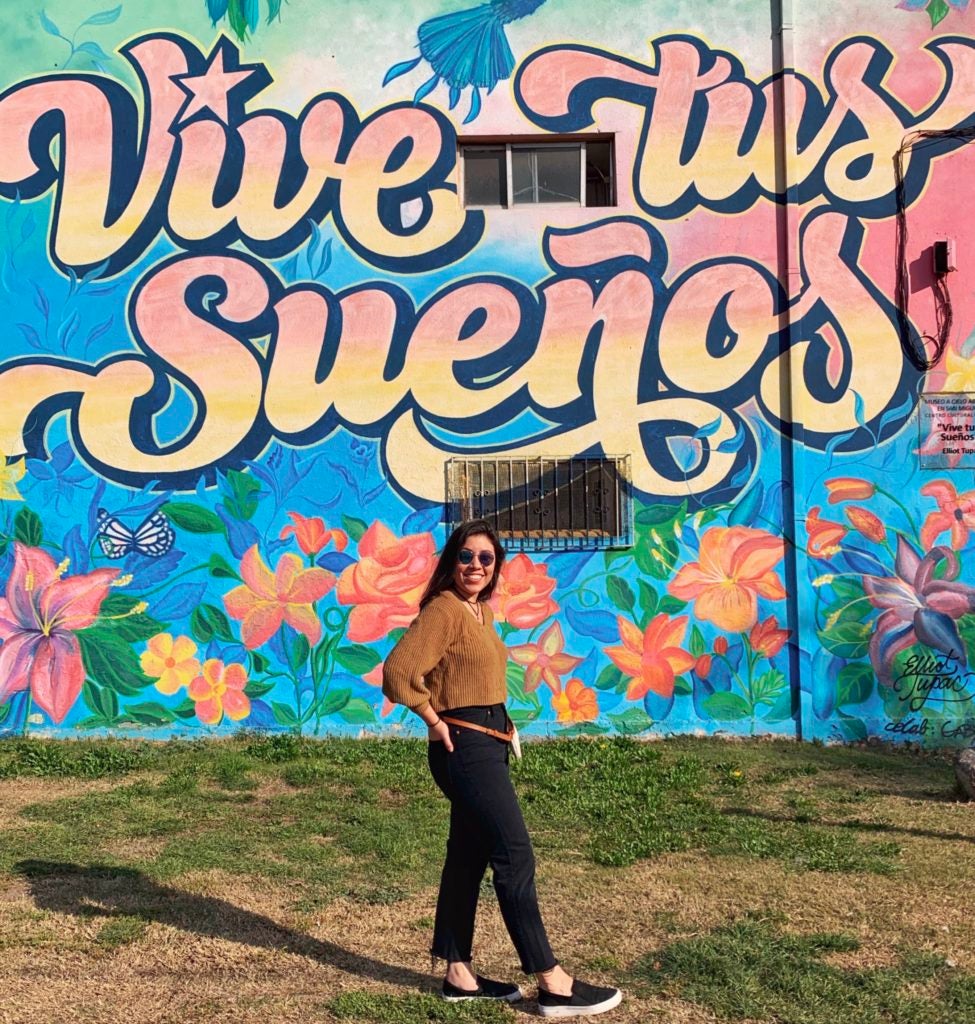 While pursuing a graduate certificate in Latin American Studies at the School of Foreign Service, CCTer Kimberly Duron was accepted into a study abroad program for the summer 2019 semester. The program consisted of a five-week course at a partner Jesuit university, Universidad Alberto Hurtado, as well as 10 weeks of a communications internship at a tech-centered non-profit organization, Ciudadanía Inteligente (FCI). The organization develops technology and programming to strengthen democracies in Latin America using a regional-based approach.
Towards the end of her internship, Kimberly had the opportunity to pitch a topic of her interest to the organization's leaders, including the executive director. As a result, she was approved to write a research article, "Justice for Activists and Demilitarization in Honduras," which was then published on the organization's website, their Medium blog, the UK publication Open Democracy, and the Guatemalan publication Nomada.
As a result of this summer opportunity, Kimberly was offered a fall internship with Ciudadanía Inteligente, where she is working on communications campaigns around topics like affirmative algorithms and broadening the public's notions of AI applications.
Read her blog from her time in Chile, as well as her post on the gnovis journal about social media movements and Chile's youth. Kim Duron is the current Editor-in-Chief of gnovis.