Current CCT Student Publishes Children's eBook
Posted in News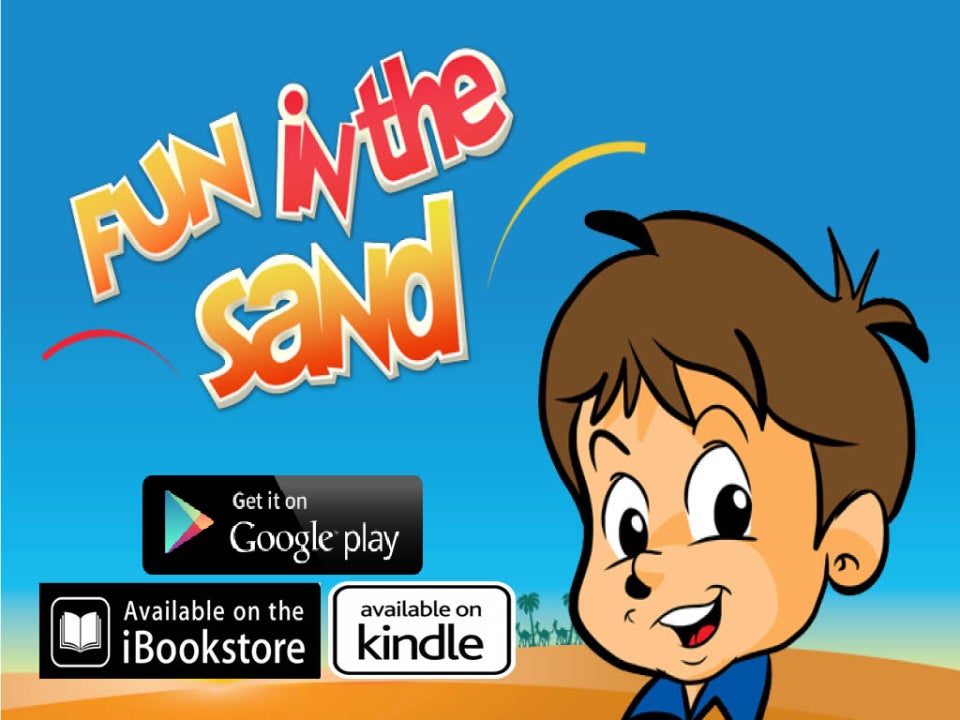 Current CCT student Effat Al-Saraj recently published a children's book, which is now available on iTunes and Kindle for download. Set in an exciting desert village in the 1930's, Fun in the Sand guides children through a historic world of animals, artifacts, and people of old Saudi Arabia. The book rouses the imagination, while also teaching Arabic words to readers.
You can learn more about the book here, on the Fun in the Sand iTunes Preview page.
Effat has also been chosen as one of the top 15 Saudi artists studying in the United States. She will participate in an exhibit at the Gaylord National Harbor Hotel between May 24 and May 27. Congratulations, Effat!