Two CCT Students Win Spring 2021 GradGov Research Project Award
Posted in News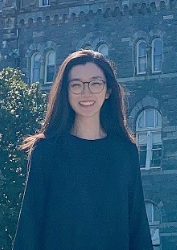 Georgetown's Graduate Student Government (GradGov) offers cash awards to ten graduate students to put towards their fascinating research projects. This semester, CCT students Fan Wang ('21) and Shana Inofuentes ('21) received GradGov Research Project Awards (GRPA) to help support their research and professional development. 
Fan Wang intends to use this award in furthering her research on communications and digital messaging strategies between the U.S. and China during COVID-19. This topic is addressed in her master's thesis, "Applying Social Media as Platforms to Persuade the Public: A Comparative Study on the U.S. and China," which she successfully presented earlier this month. Over the last semester, Fan has invested ample time in conducting research, utilizing R and Python program languages to collect data from each country's public health sectors' official accounts on Twitter and Sina Weibo.  
Fan's thesis was advised by Professor Jeanine W. Turner and Professor Diana M. Owen. By applying different communications frameworks learned in CCT courses to the gathered data, Fan was able to perform a comparative analysis of the U.S. and China's messaging tactics, namely their use of the principle of authority. Fan's findings suggest that consistency in messaging patterns may also help to build up the credibility of the social media organizations in their respective countries.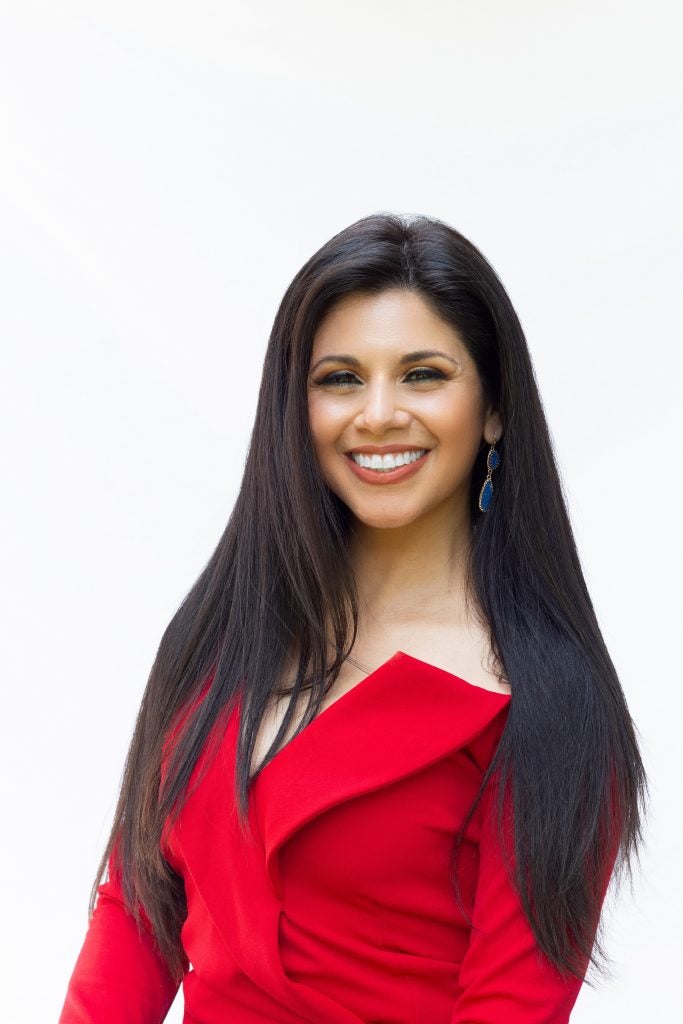 Earlier this month, awardee Shana Inofuentes was featured on our website for her work as Co-Founder and Director of The Quechua Project (TQP). TQP's language revitalization mission supports rights as defined by the UN's Declaration on the Rights of Indigenous Peoples. The GRPA will be put towards a TQP initiative, supporting the "Quechua and Native Languages in the Bolivian DMV" survey and underscoring Georgetown's commitment to social justice. 
Developed with support from Professor J.R. Osborn and community consultants, the survey drives the first research of its kind, gathering data about Quechua and other Indigenous languages in Shana's Bolivian immigrant community of metro Washington, D.C. Specifically, the GRPA will support special outreach to Quechua and Spanish dominant speakers. For accessibility, the survey was published in Quechua, English, and Spanish, and importantly, with Quechua audio. Shana notes that most native Quechua speakers in the community do not read the language, so audio is vital. Outreach will leverage Shana's intimate knowledge of community social systems and networks of trust. Results of the survey will guide TQP's strategies going forward.
Congratulations to these two star CCT students on their achievements.