Rebecca Tantillo, CCT 2nd-year
Posted in News | Tagged Internships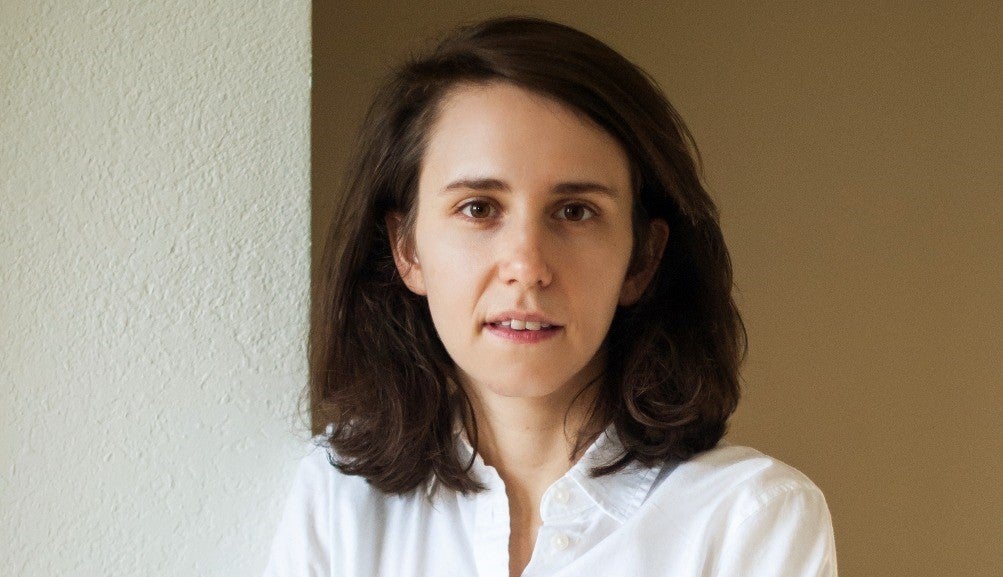 Name of Internship organization:
The Communications and Society Program at The Aspen Institute
Length of internship:
Indefinite.
What was the mission of the organization and what was your role?
The Aspen Institute is a nonpartisan think tank that houses a number of different programs. The Communications and Society Program addresses issues in the fields of communications, media and information policy. I am a Research Associate for the Knight Commission on Trust, Media & Democracy (as.pn/TRUST). This Commission is comprised of experts from across the industries of tech, media and journalism, education and so on. The goal of the project is to understand the reasons behind the decline of trust in American democratic institutions, such as the media, the government, education system and so on. In doing so, the Commission will address issues such as the "fake news" problem and develop recommendations for improving the rapidly evolving media ecosystem. In this role, I provide assistance in general research, editing and data analysis.
How did your CCT studies inform your experience of this internship?
I've relied on nearly all of my studies from CCT during this experience. To begin, my application to the program was very strong based on the variety of research skills (i.e. statistical analysis, interviewing, critical theory, socio-technical analysis, etc.) I have acquired through my degree. In particular, Professor Fernandez's Social Network Analysis and Data in the News courses have come in handy. Furthermore, my experience with gnovis equipped me with strong editorial and writing skills, which I rely on daily in this position. While I've not taken any journalism or media and politics courses at CCT, having access to the CCT community and professors like Dr. Bode and Dr. Koliska has also benefited me throughout my time at Aspen.
How do you think the internship will inform your CCT student experience?
This experience has been an awesome capstone to my studies at CCT. I've been able to apply nearly all of the skills and knowledge I've acquired through the program in one way or the other. Even more exciting is the fact that much of the current recommendations I am discovering through my research on this topic includes specific recommendations for developing interdisciplinary approaches toward addressing our current media environment.
How did you find out about this internship?
From one of the jobs and internships emails sent weekly by the CCT Program.
Check out more student internships at the Internship Spotlight.