CCT student wins at the Gelardin Media Showcase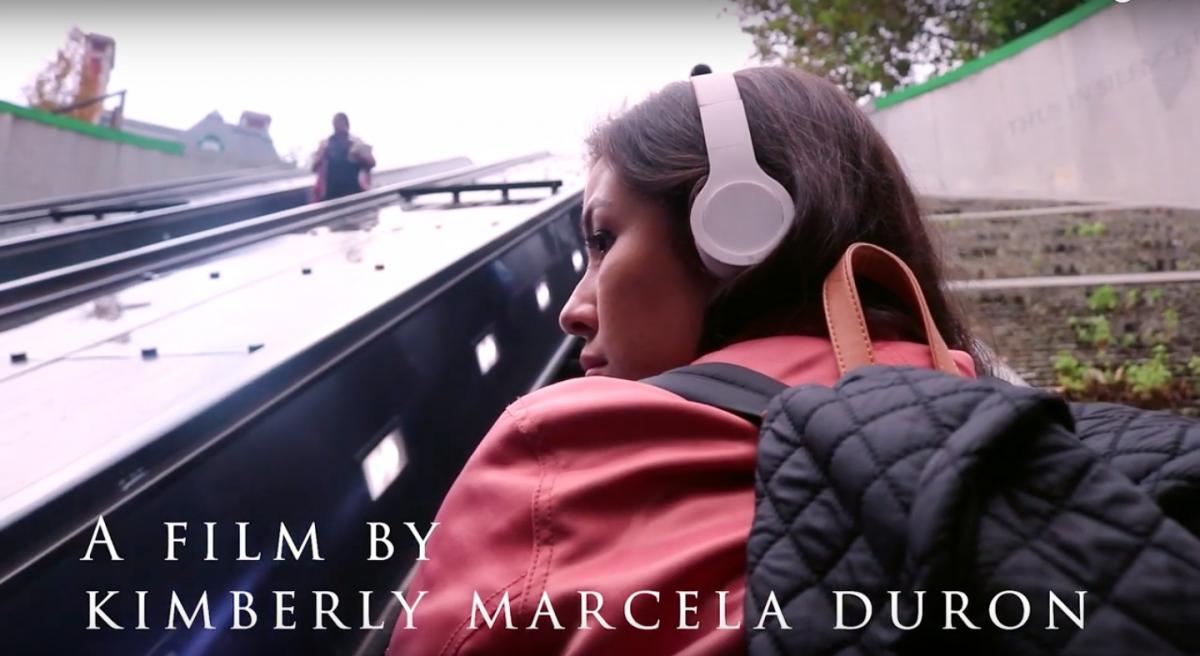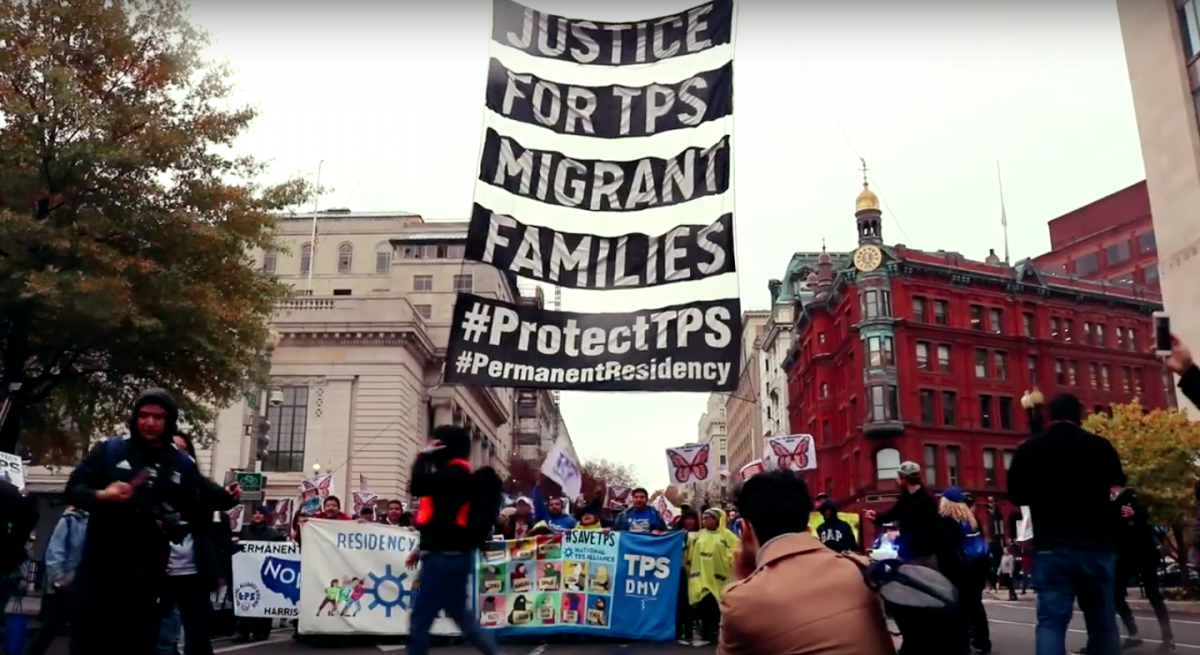 "American, Too" is a short documentary film by first generation Honduran-American filmmaker and CCT student, Kimberly M. Duron. The film was part of a semester-long project in CCT's Documentary Video Production course, taught by Prof. J.R. Osborn. It explores the identity of young people from the Central American diaspora in the context of negative rhetoric from the U.S. government along with changing policies that affect hundreds of thousands of immigrants from the region.
Using the resources available at the Gelardin New Media Center, Kimberly was able to shoot and edit the 15 minute film, which she submitted to the GNMC Showcase for consideration. 'American, Too' was selected for two awards: Staff Pick and the Beeck Center for Social Impact Award.
Watch the film here. Congratulations, Kimberly!