CCT 2nd-Year Mallika Padmanabhan Presents Research in Barcelona
Posted in News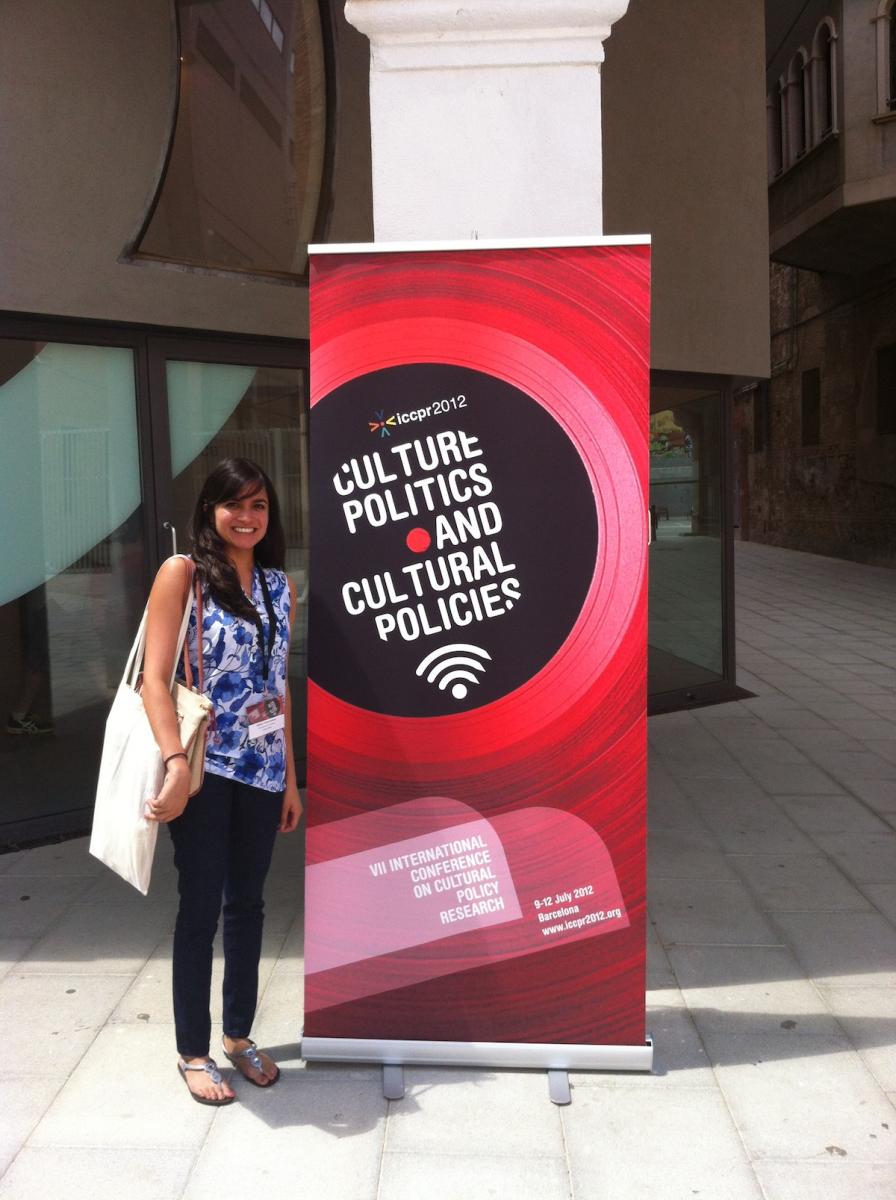 CCT 2nd-Year Mallika Padmanabhan Presents Research in Barcelona
CCT 2nd-year Mallika Padmanabhan recently had the opportunity to present at an international conference in Barcelona. The 7th International Conference on Cultural Policy Research (ICCPR 2012) was held from July 9-12 in the Ramon Llull University and the University of Barcelona. The conference's theme was "Cultural Politics and Cultural Policies," and over 400 researchers from all over the world, mostly PhD students and professors, were in attendance.
Mallika presented a revised version of her undergraduate honors thesis, titled "Bollywood to Budapest: Transnational Circulation and Film Culture," which she wrote in 2010-2011 as a 4th-year Communication student at the University of California at San Diego. During that time, Mallika kept a blog of her research process. She hopes to expand upon this method of archiving with an e-portfolio devoted to recording her CCT thesis experience in the coming year.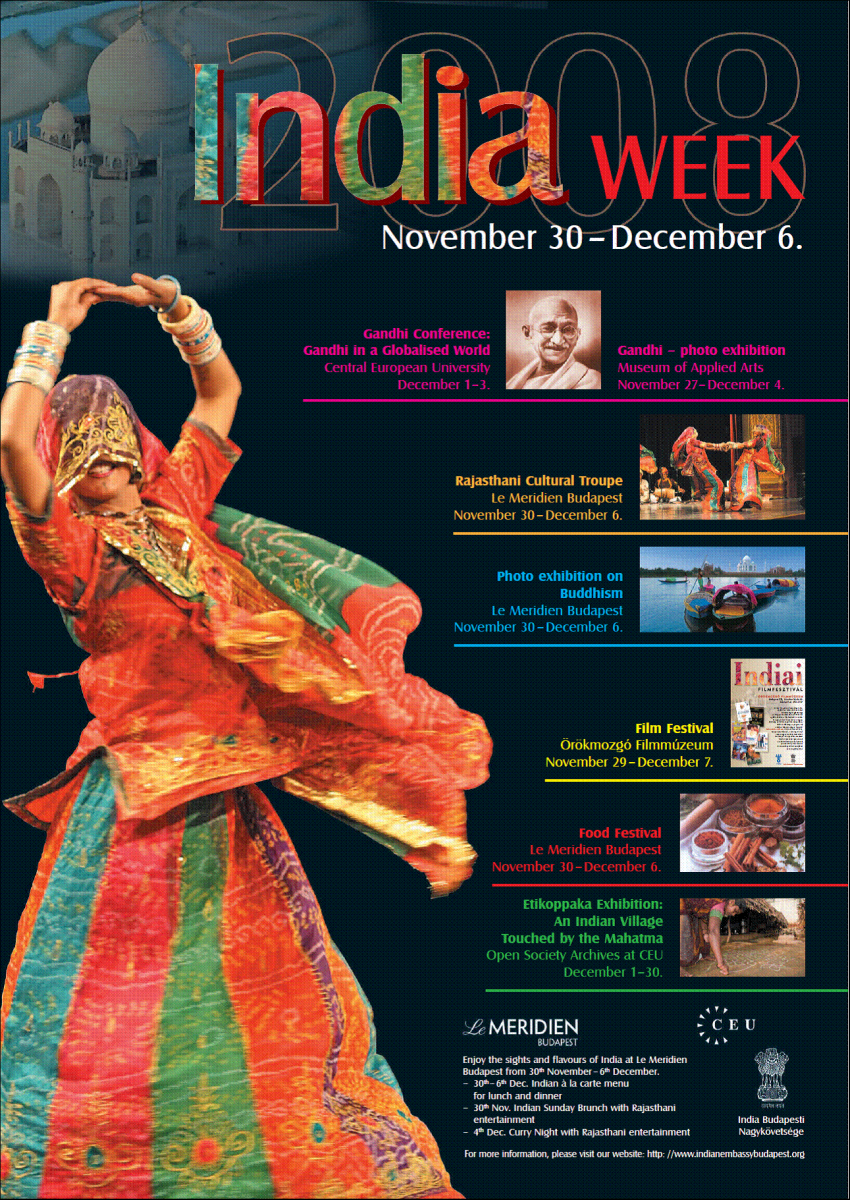 "Bollywood to Budapest: Transnational Circulation and Film Culture" looks at how Bollywood film has been used as a diplomatic tool to strengthen governmental ties between India and Hungary. Rather than cater to popular demand strictly as entertainment, Bollywood has been built onto existing political and economic interactions between the two countries, and incorporated into government-sponsored film festivals & other formal events. After first mapping the development of Indo-Hungarian film relations, the paper conducts a textual analysis of a Bollywood film that was shot partially in Hungary to look at how political-economic exchange can shape the resulting cultural products.
In addition to making a formal presentation on her own research, Mallika served as a discussant for another scholar's presentation, preparing a set of critiques and questions to fuel discussion. She also attended other sessions on cultural policies, media & political development, cultural globalization, and digital culture. To her, it was especially satisfying to continuously hear echoes of CCT coursework and learning goals throughout the week. How does she describe her experience?
"It was my first conference. Ever. I mentioned this to a PhD student from the University of Leeds in the United Kingdom on the first day, and he said, 'Oh, your first conference? Then this is going to be one big adventure for you!' He summed it up perfectly. It was an adventure – right from registration to the closing session – and a very memorable one."
-Mallika Padmanabhan
Questions about the "academic conference experience"? Feel free to email Mallika. And find out more about ICCPR 2014 here.