CCT Alumna, Metasebia Yoseph, publishes her CCT M.A. thesis and launches book
Posted in News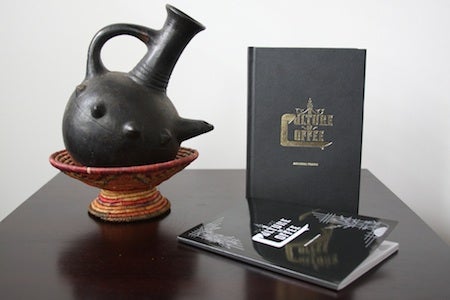 CCT '13 alumna, Metasebia Yoseph, has taken her CCT M.A. thesis to the next level. Ms. Yoseph has published her thesis and will be launching her book, A Culture of Coffee, this Friday here in DC. 
Her thesis, now book, will be the first edition in a series that explores the ritual significances of some of the world's most unique coffee cultures. The petite coffee table book details the history of the Ethiopian coffee ceremony
and offers a chance for culture enthusiasts and coffee drinkers, alike to rediscover the original value of one of the world's largest exports.
In Ethiopia, the art of coffee-making is the centerpiece of a beautiful and time-honored tradition. For centuries, the slow roast and ritual of the Ethiopian coffee ceremony has been an artful and communal practice. With quotes, anecdotes and a useful glossary of terms, A CULTURE OF COFFEE highlights the deep roots and complex history behind our global
coffee culture. Rich and colorful photographs, along with illustrations and graphic designs, provide a distinct taste of Ethiopian "bunna", making it the quintessential book for every coffee lover and every coffee table. 
"For too long, tea has gotten all the glory. By highlighting the history and culture of Ethiopian coffee, I hope to reignite its most essential ingredient — conversation."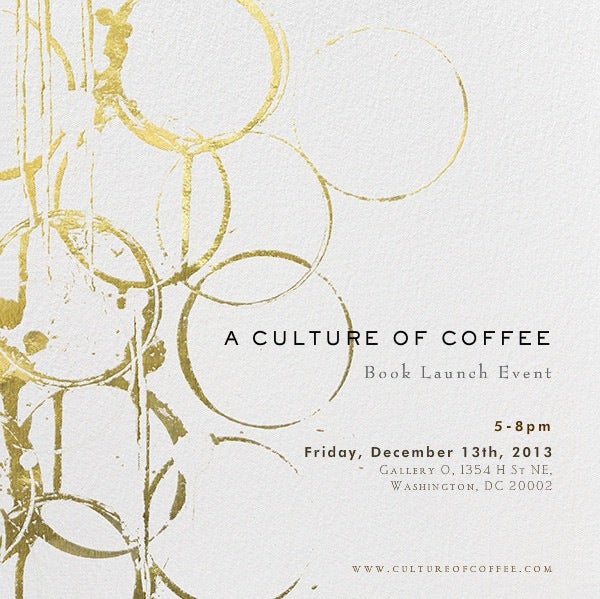 Yoseph will debut the book at its DC launch event on December 13th at Gallery O, in the Atlas Arts District. A CULTURE OF COFFEE, is available in paperback and limited edition hardback, as well as, digitally via pdf. 
 To purchase:
A CULTURE OF COFFEE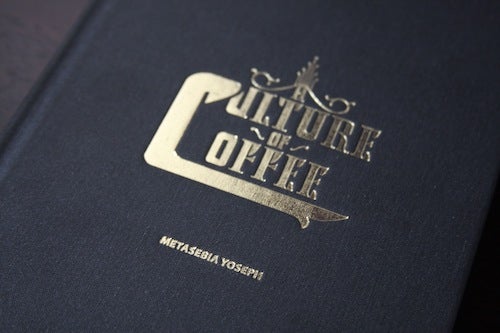 By Metasebia Yoseph
Published by: The Muse Collective
ISBN: 978-0-911529-2-6 (Hardback)
ISBN: 978-1493567065 (Paperback)
Pages: 100