Prof. Jeanine Turner and CCT Students Present Papers at National Communication Association Conference
Posted in News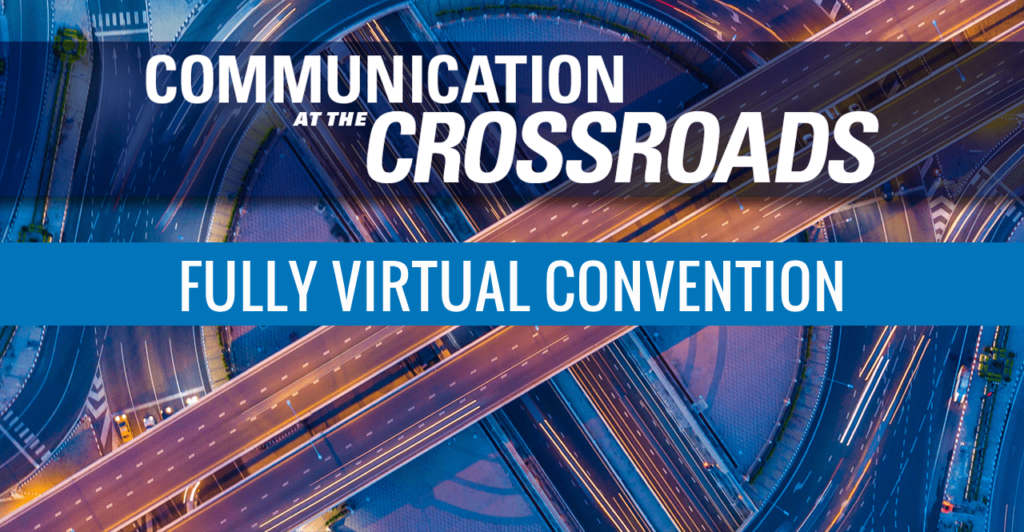 One of the greatest perks of being in the CCT Program is the opportunity for curious and engaged students to collaborate with professors who are experts in their respective fields. This year, Prof. Jeanine Turner has teamed up with several CCT students to conduct research, co-author, and present papers at the Annual National Communication Association Conference.
One of these collaborative works includes the paper entitled, "Transition or Transformation? Former Elite Athletes Describe the Moment they Stop Playing at the Professional Level", co-authored by Prof. Turner and CCT students Alie Fordyce and Nicholas Genovese. This paper, to be presented at the NCA Conference, describes the release experience of 25 elite athletes who played professional football. The study uses structuration theory to examine the rules and resources that define their life narratives. It finds that players who felt like they were able to choose when they would retire from the game described the experience very differently than those players that did not have that ability to choose but rather had the decision forced on them. Andre Collins, Executive Director of the Professional Athletes Foundation at the National Football League Players Association (NFLPA) and James Grossman with the Center for Performance and Transformation contributed to the paper as well.
Alie Fordyce reflected positively on working with her professor in a research capacity. Through this invaluable experience, she believes she has learned a lot about the qualitative research process. As a research assistant, Alie had the opportunity to analyze data collected from interviews of elite athletes conducted by Dr. Turner where players discussed their personal narratives. Additionally, Alie "worked closely with co-research assistant Nick on additional research and literature reviews for future publications on this topic."
Similar to Alie, fellow CCT student Fan Wang's experience attests to the benefits of serving as a research assistant. Fan co-authored "Managing Attentional Social Presence? Lessons from the Kardashians," along with Prof. Turner and Prof. Danny Robinson (University of Dayton). This paper uses content analysis to examine the multicommunication behavior of reality television characters across seventeen seasons of the Keeping Up with the Kardashians television show. Based on the typology identified by Turner and Foss (2018), they explored the ways characters managed their social presence in situations where others were connecting to digital devices during simultaneous face-to-face conversations. Evidence of budgeted social presence, entitled social presence, and competitive social presence was observed. Five specific behaviors associated with entitled and competitive social presence were identified. Multicommunicating occurred in every episode, with central characters engaged in attentional social presence strategies more than noncentral characters.
When asked about her experience working with Prof. Turner, Fan proudly stated that by always thinking from the student's perspective "Dr. Turner has encouraged me to explore theoretical and methodological abilities, experiment with more research tools, and has ultimately built my confidence in conducting more academic studies."