CCT Student Reed Piernock to Present at Upcoming PCA Conference
Posted in News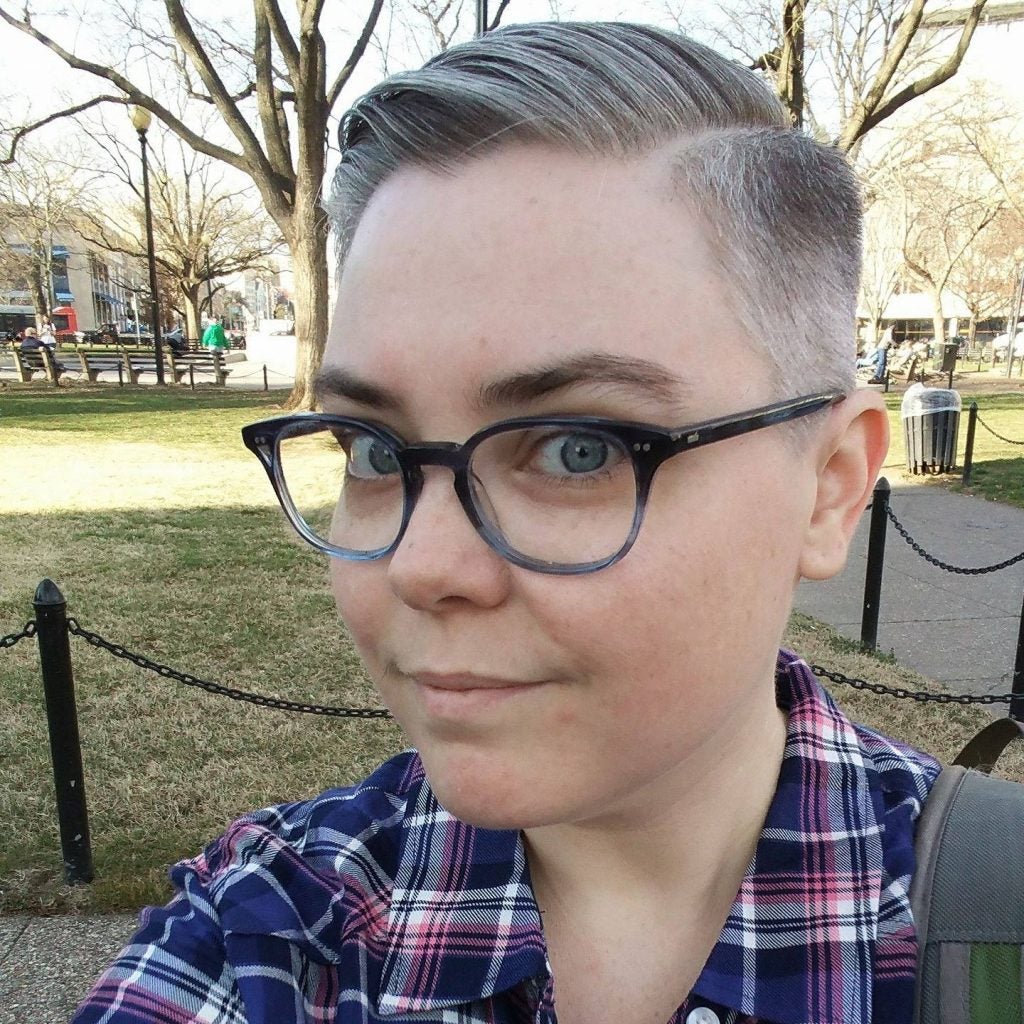 Expanding on their research from CCT Director Dr. Matthew Tinkcom's Global Science Fiction Film class in Spring 2020, Reed Piernock will present at the upcoming Popular Culture Association 2021 National Conference. Their paper, "Everything You Remember Never Really Happened": Emotional Abuse and Untrusted Experience in Alex Proyas' Dark City, was accepted into the conference's Science Fiction and Fantasy subject area, and discusses emotional abuse and trauma through depictions of the memory and identity struggles of John Murdoch, the film's protagonist.
Reed's presentation will focus on Proyas' intentions on combining film noir and science fiction; the use of clocks and spirals as recurring motifs; symptoms and manifestations of emotional abuse and trauma, including identity crisis as a trauma response; childhood emotional abuse, and the suppression of identity formation and personal agency; gaslighting as a form of emotional abuse; the connections between identity, memory, and documentation; the differences between cognitive memory and emotional memory; healing, support, and recovery from trauma; and Murdoch's journey from victim to survivor.

The Popular Culture Association is dedicated to the promotion of the study of popular culture throughout the world through the establishment of conferences, publications, and discussions. The PCA 2021 National Conference will be held virtually from June 2nd to June 5th, 2021. Learn more about the PCA and their annual conference here.