CCT student in Doha "Making goals one kick at a time"
Posted in News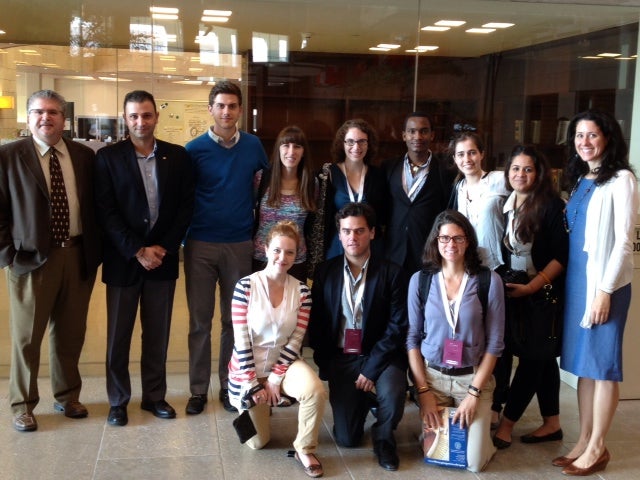 2nd-year CCT Nida Ahmad, six graduate students from the Conflict Resolution Program at Georgetown University, and three undergraduate students were recently invited as Student Ambassadors to the inaugural Doha GOALS conference in Doha, Qatar. The conference was held from December 10-12, with over 100 sports leaders and 400 student ambassadors present. The focus was on sports for development. Its mission was to bring the world closer together through sports initiatives.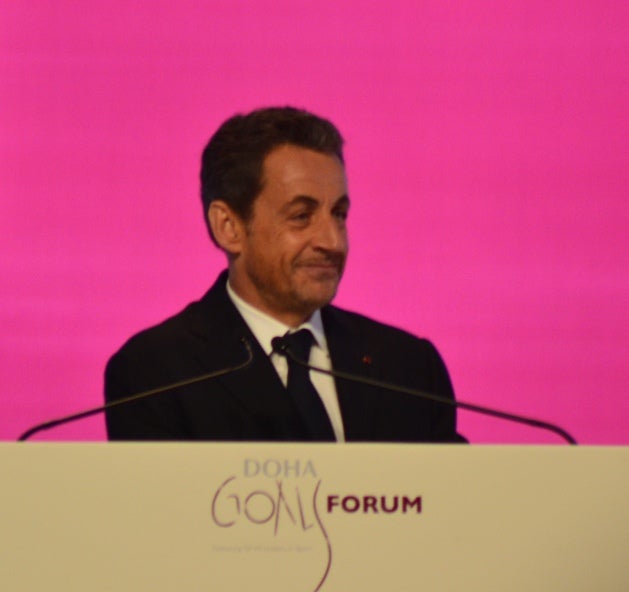 The conference kicked off with opening remarks by H.E. Sheikh Faisal Al-Thani (Emir, Qatar); President Ali Bongo Ondimba (President, Gabonese Republic); Nicholas Sarkozy (President of France, 2007-2012); and Sepp Blatter (President, FIFA). Other speakers included CEOs of numerous major sporting companies and non-profits, and high profile athletes. Various sessions throughout the conference featured topics such as women's participation in sports, the role of sports in society and protecting the integrity of sports (e.g. doping, corruption).
Throughout the course of the conference participants had an opportunity to meet with the world's most influential and celebrated individuals in sport today such as Carl Lewis (Olympic champion track and field); Ian Thorpe (multiple Olympic champion, swimming); Francois Pienaar (Captain of the Rugby World Cup-winning Springboks team and the inspiration for the film Invictus); and Oscar Pistorius (multiple Paralympian) to discuss the impact of sport in their lives. Statements such as "sport is the element about connecting people – element of hope," by Sepp Blatter (President, FIFA) where echoed throughout the conference, in addition, factors such as sports role in international diplomacy realm "sport must become an important factor of social change—an engine for cultural diplomacy" as stated by Nicholas Sarkozy.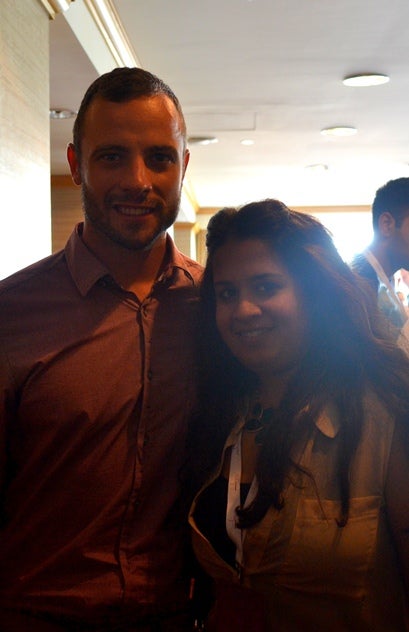 Nida Ahmad also had the opportunity to discuss with fellow students and sports leaders about her project that incorporates technology with sports for development. The conference was a great opportunity to not only meet with fellow sports enthusiast, but to also discuss initiatives that could help address global social challenges. If you have questions about the conference feel free to email Nida.