CCT Recruiting Trail
CCT is Hitting the Recruiting Trail! Come, Meet, and Learn More!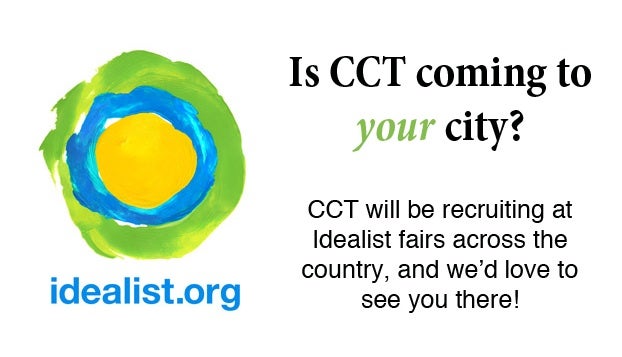 This year, like every year, the Communication, Culture and Technology (CCT) M.A. program will be traveling around the country to spread the word about CCT and recruit future innovative and dynamic leaders of tomorrow.
Are you interested in learning more about CCT and about how an M.A. degree from CCT can jump-start your professional career? Excited about the possibility of gaining valuable skills, practical knowledge and the theoretical framework for understanding how new technologies and communications are impacting our society? Then come and meet with Shane Hoon, Director of Admissions and Communications for the CCT program, who will be presenting and recruiting in a number of cities across the U.S. this fall. 
This year, our travel schedule includes the following cities: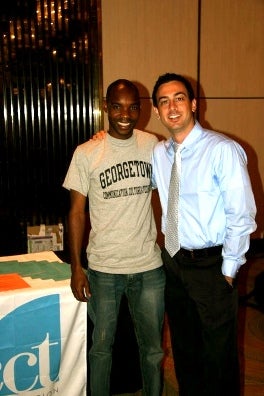 Join us at the Idealist Graduate Fairs to learn more about the CCT M.A program and learn more about this innovative, creative and cutting-edge interdisciplinary master's program that doesn't just ask the question of what's new and next, but also provides ideas for what should be.
For more information on any of the specific cities, including location and to RSVP, please click on the city and date links.
We hope to see you there!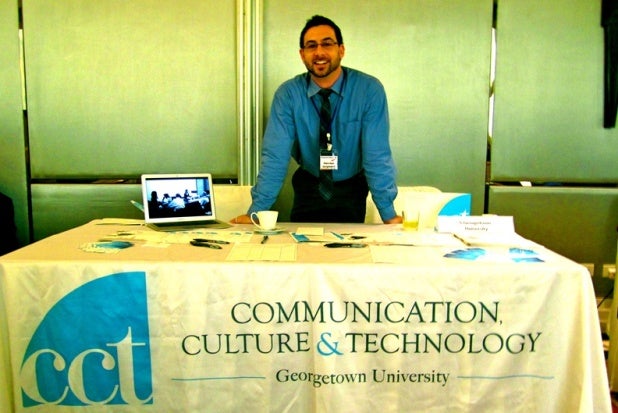 Also visit our Facebook Page or follow us on Twitter for more events and to stay updated on the happenings here at CCT!