Rohan Somji, CCT 2022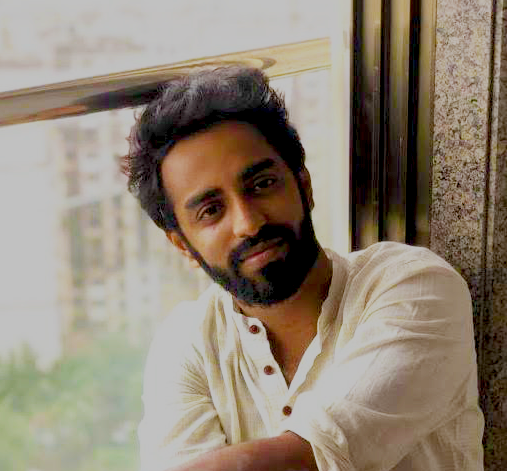 NAME OF INTERNSHIP ORGANIZATION:
OxiWear
LENGTH OF INTERNSHIP:
4 months
BRIEFLY DESCRIBE THE MISSION OF THE ORGANIZATION AND WHAT YOUR ROLE WAS.
OxiWear, a startup founded by CCT alum Shavini Fernando (CCT 2018), is committed to reducing patient vulnerability to hypoxic injury through wearable, continuous oxygen monitoring, to increase safety and security for those prone to silent hypoxia, to help reduce healthcare costs, and to save lives.
I was a UX Design Intern for OxiWear, where I conducted UX research with doctors and redesigned the medical dashboard for the OxiWear application.
HOW DID YOUR CCT STUDIES INFORM YOUR EXPERIENCE OF THIS INTERNSHIP?
Every UX research class I took helped me – be it qualitative methods with Dr Jeanine Turner that gave me interviewing frameworks, or Professor Erica Seng-White's statistical analysis class, or the systemic design principles I learnt with Dr Evan Barba!
HOW DO YOU THINK THE INTERNSHIP WILL INFORM YOUR CCT STUDENT EXPERIENCE?
I think it was integral to see how the rigors of some of the research methods have to be adjusted to shorter deadlines, especially in an ultra fast-paced startup environment. I came back with a fresh look at my upcoming projects, trying to constantly compare how industry-based timelines would changes the research techniques that I am using.
HOW DID YOU FIND OUT ABOUT THIS INTERNSHIP?
I found out about this internship by looking for CCT alumni on LinkedIn.