Sam Redd, CCT 2016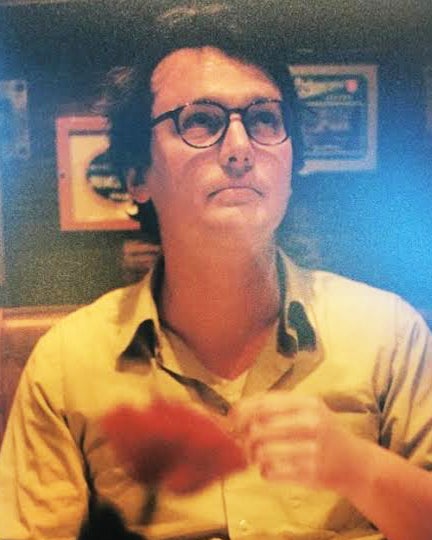 Undergraduate institution and major: College of Charleston, B.A. in English (Creative Writing)
Area of focus in CCT: Media and Representation; focus on electrical device prototyping, installation art, effects of sound and music, multisensory perception and experience
What did you do before CCT? I spent several years traveling and playing music semi-professionally. Worked a number of jobs from teaching, to real estate brokering, to legal work.
Area of focus at CCT: Media and representation, electrical device prototyping, installation art, effects of sound and music, multi-sensory perception and experience.
What activities did you participate in during CCT? I served as president of GSO (now GradGov); participated in MediaFest, the Pilgrimage Project, Car Barn Labs; published in gnovis; worked as CCT technology studio manager; and was also tangentially involved in the development stages of the Georgetown Maker Hub.
Why did you choose CCT? A large part of the reason I joined CCT was because of the Georgetown brand. I also joined because compared to other communications programs, CCT was focused on the up-to-date applicability of communication involving our modern technologies. It also allowed growing room to pursue various new interests I hadn't been exposed to previously.
What surprised you about CCT? I was surprised by the wide range of specialties and disciplines of the professors. I was also pleasantly surprised by the sense of community that quickly developed between students in the program.
What are you doing now? Right now I work as a technical writer for web and mobile UX at Navy Federal Credit Union. I also serve as web manager for the Arthur C. Clarke Foundation and am working on several personal projects, including a long musical composition and an interactive installation art piece connecting motion and sound.