Tong Wu, CCT 2020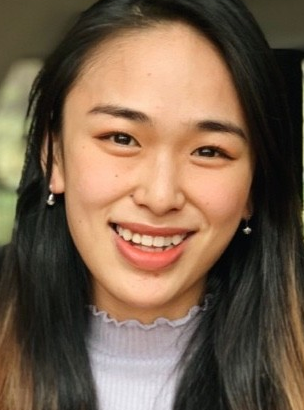 NAME OF INTERNSHIP ORGANIZATION:
New America
LENGTH OF INTERNSHIP:
Summer 2019
BRIEFLY DESCRIBE THE MISSION OF THE ORGANIZATION AND WHAT YOUR ROLE WAS.
New America is a DC-based think tank that has programs focusing on a wide variety of policy issues, including the Open Technology Institute, the Asset Building Program, the International Security Studies program and Education Policy program, among others. I worked as a digital communications intern for the Education Policy program. In my role, I managed Education Policy Program's social media account, updated New America website's content in a content management system, and drafted a weekly newsletter that reaches 12,000 individuals. I also composed analytics reports from social listening software and Google Analytics to inform digital communication strategies and give updates for leadership.
HOW DID YOUR CCT STUDIES INFORM YOUR EXPERIENCE OF THIS INTERNSHIP?
My class "digital law and policy" covered legal issues in trademark, copyright and other intellectual property laws and regulations. At my internship, I created digital content such as newsletters sent by emails, using the knowledge in deciding what can be published and what can not, and what rules I need to abide by during publishing.
HOW DO YOU THINK THE INTERNSHIP WILL INFORM YOUR CCT STUDENT EXPERIENCE?
I discovered that I want to work in digital marketing and communications after graduation. My internship helped me decide what classes to take for my second year at CCT.
HOW DID YOU FIND OUT ABOUT THIS INTERNSHIP?
Through CCT's Weekly Job Blast.