lewis levenberg (CCT 2010) Publishes a New Book
Posted in News | Tagged Alumni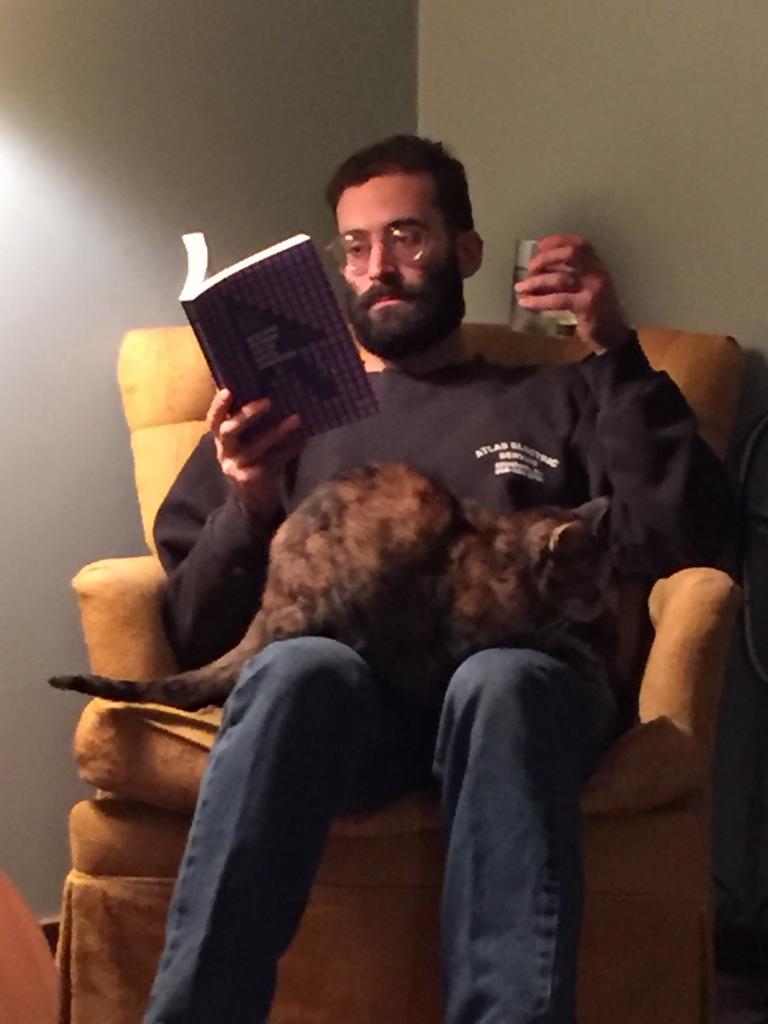 Upon graduating from CCT, lewis joined the Cultural Studies PhD program at George Mason University. He earned his degree in 2018, advised by Dr. J.P. Singh. lewis's doctoral dissertation examined the development of internet infrastructure in Nigeria, Ghana, and Liberia. It found that infrastructure both reflected and influenced the cultural conditions in which it took place, such as telecommunications policy, across the region. That project drew deeply on the mindset of interdisciplinarity, as well as on specific research methods and epistemological positions, that lewis had first explored through CCT.
CCT's influence extends beyond academics for lewis, having helped him to build a profitable information technology and research consultancy in addition to his doctorate. Levenberg Services, Inc provides high-quality research, writing, technical architecture, infrastructure, DevOps, and cloud computing services to its clients across the US and EU. Working with non-profits, small businesses, and educational institutions and programs in particular, Levenberg Services has benefited enormously from the relationships that lewis developed at CCT. More than one of the firm's long-standing clients was introduced to lewis precisely because of the network of fellow Georgetown alumni. And of course, the pragmatic, holistic, systemic ways of solving complex problems that lewis learned at CCT come into practice on a daily basis through this work.
In December 2018, lewis and two co-editors (David Rheams and Tai Neilson) published Research Methods for the Digital Humanities with Palgrave MacMillan. The collection includes approaches to use digital and technological techniques to supplement humanities research, as well as humanities and social-science research approaches to questions about the digital world, and other issues across that spectrum. Early digital-humanities researchers, including students and their instructors, can benefit from this accessible, eclectic, and far-ranging volume. CCT-minded scholars in particular will find many of the research projects, problems, and solutions of interest.
lewis lives in the woods of Crawford, NY, with his wife, Sophie, and their dogs, cat, and (as of January 2019) daughter. He loves to walk in the forest and among the streams there, to garden, to make music and arts and crafts, and to pursue the self-sufficiency of their homestead incrementally, season by season.
---
For more, see Alumni Spotlight.