Rachel Plotnick (CCT 2007) Publishes Her First Book
Posted in News | Tagged Alumni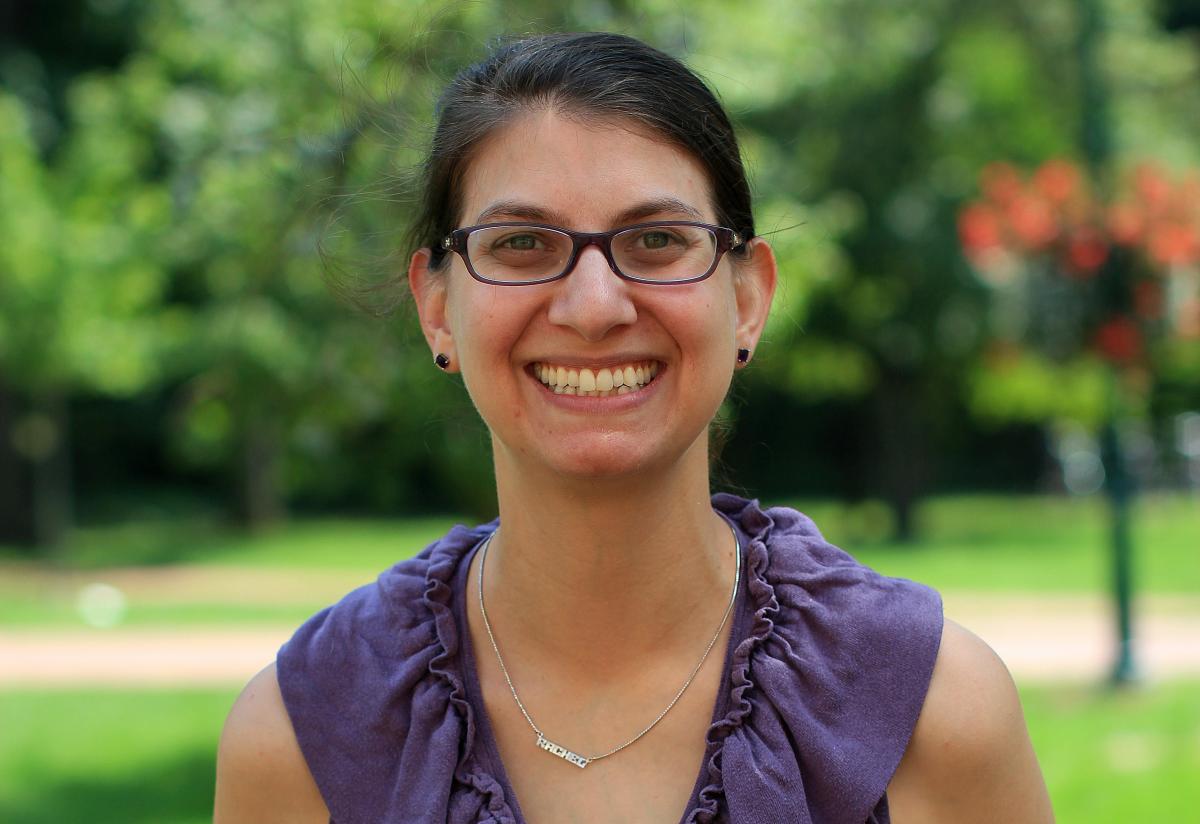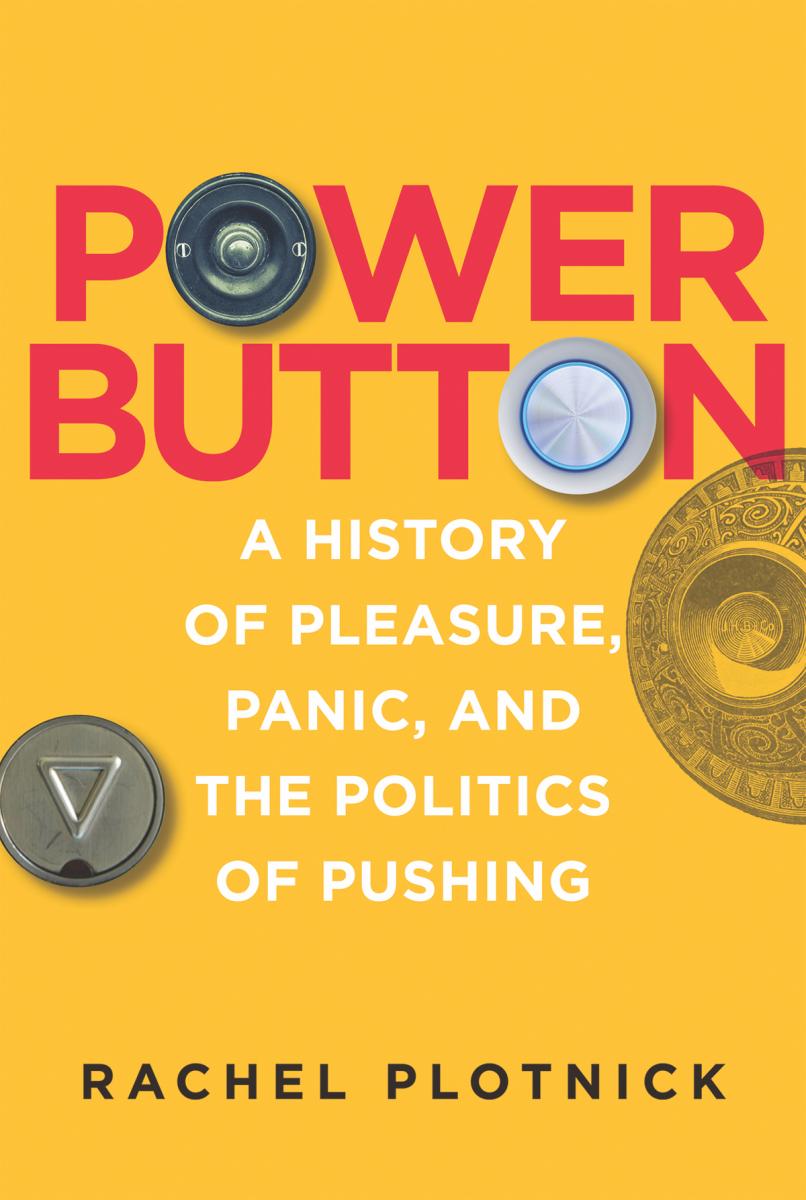 Upon graduation from CCT, Rachel Plotnick worked with Discovery Communications as a digital producer before going on to complete a PhD in the Media, Technology and Society program in the School of Communication at Northwestern University. Her dissertation studied a ubiquitous technology embedded in the fabric of everyday life – the push button – and she took an historical and cultural approach to make sense of how American society became a push-button society. This topic served as the fodder for her book, Power Button: A History of Pleasure, Panic, and the Politics of Pushing published by The MIT Press (2018).
Rachel began her professional academic career at the University of North Carolina at Charlotte in the Department of Communication Studies, where she enjoyed five years of teaching on a wealth of communication and media studies topics. Now, she has joined Indiana University's Media School in Cinema and Media Studies, returning to where she completed her undergraduate work many moons ago!
She attends a variety of academic conferences across disciplinary boundaries like ICA, NCA, SHOT and 4S, and publishes in journals that are equally varied – from Technology & Culture and New Media & Society to Information & Culture. Rachel also recently spoke with BBC Radio's Thinking Allowed about her recent book.
When not working, Rachel is chasing around two kids and a dog who thinks she's a cat.
You can learn more about Rachel by visiting www.rachelplotnick.com or by reaching out on Twitter at @RachelPlotnick1. 
---
For more, see Alumni Spotlight.